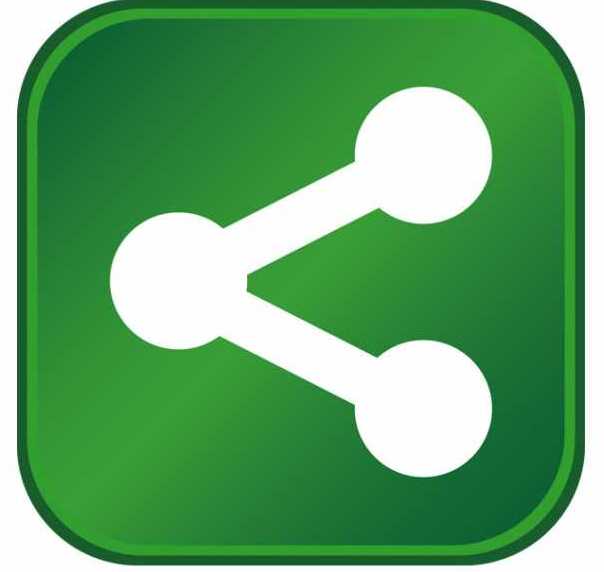 As Mercer County's lead economic development agency, Penn-Northwest strives to benefit our region and make our community a better place. We are a regional player in community and economic development, providing corporate expansion solutions for new and existing industry.
Penn-Northwest provides assistance, training, advice and guidance to agencies and organizations throughout Mercer County and works to help complete priority projects important to our community. Specifically, Penn-Northwest endeavors to reach short-term goals while taking significant steps toward multi-year goals for economic development through new industry recruitment, a local business calling program, and local entrepreneurship and workforce development.
Each year, Penn-Northwest prepares a Program of Work, carefully designed with very specific, measurable goals and objectives to help us execute the strategies needed to increase the prosperity of Mercer County. This plan also gives us the framework for providing our Board, membership, stakeholders, and the community with quantifiable results related to the various goals set forth.
The team at Penn-Northwest invites you to join us in Mercer County and experience affordable business costs, lucrative local incentives and a skilled workforce, all within close proximity to major markets including Pittsburgh, Cleveland, New York City, DC, Chicago, Buffalo and Southern Canada. We will show you how we can help you best implement the resources available in Mercer County to make your corporate expansion a reality. Whether your company is involved in manufacturing and machine technology, logistics & distribution, health services, business and professional services, shale gas exploration or retail, we can help.
Penn-Northwest is here to ensure your business Makes it in Mercer County, Pennsylvania. If you want to grow, expand or are looking to start a new business, we can help. We have the financial tools to help you Make it in! Mercer County with loans, grants, credits, abatements and more.
Mercer County is a low-cost alternative for all businesses looking to succeed. Its available land, resources and financial support make it ideal for everyone from startups to established businesses looking to expand.
With a road network consisting of Interstates 79, 80 and 376, a location within one hour of several major airports, and available railroad systems, manufacturing businesses will find it easier than ever to connect with customers and seamlessly deliver orders. Additionally, Mercer County has a number of loans and grants exclusively available for manufacturers looking to grow.