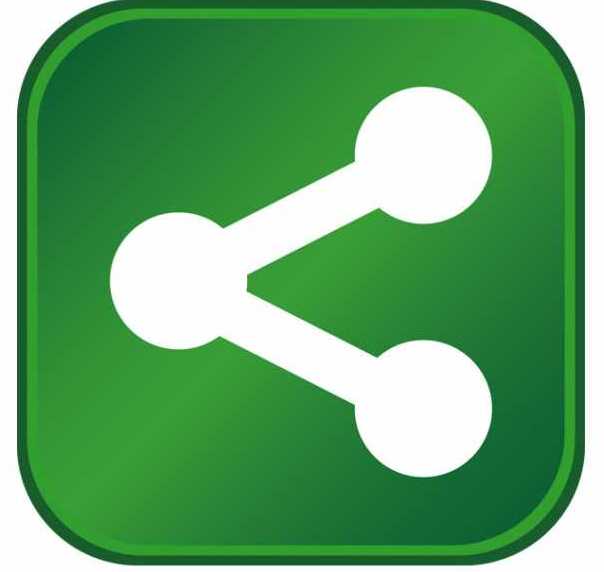 The Department of Commerce concluded its fourth SelectUSA Investment Summit (Investment Summit), setting records for total registrations and participating international business representatives.
More than 3,000 people registered for the Investment Summit, including 1,200 business representatives from 64 foreign markets.
"This continues to be the best place for business representatives to find growth opportunities in the United States," said Secretary of Commerce Wilbur Ross. "The record number of attendees at this year's event further shows that the United States is becoming an even stronger investment destination. We look forward to announcing job-creating business transactions that arose from this great event."
The annual Investment Summit connects global business leaders with U.S. economic development teams to facilitate U.S. investment.
Two international companies announced expansions in the United States during the 2017 Investment Summit. French software company Klaxoon and multinational financial services provider Genpact both announced new U.S. business projects.
The Investment Summit addressed critical U.S. business issues including infrastructure development, tax reform, and deregulation. High-level speakers included Secretary of the Treasury Steven Mnuchin, Secretary of Energy Rick Perry, Secretary of Labor Alexander Acosta, and CEOs from BMW, Siemens, GE, General Motors, and other leading global companies.
Secretary Ross announced the 2018 SelectUSA Investment Summit is planned for June 20-22, 2018.