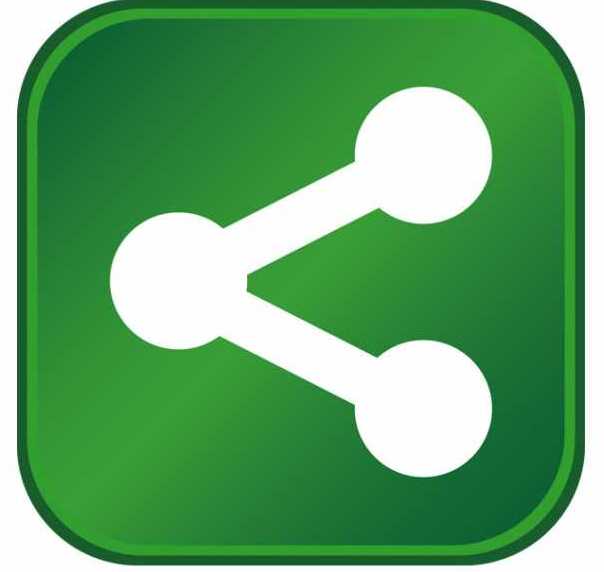 Trade & Industry Development serves executives within specific vertical industries. Our mission is to help companies perpetuate success by providing clear and crucial insight into the challenge of site selection and facility planning.
By working with thought leaders and experts in various fields, Trade & Industry Development provides actionable content that is both innovative and forward-looking. We are committed to being a valuable and trusted partner for C-suite executives, corporate real estate professionals and site consultants, enabling them to make the best possible decisions – for themselves, their companies and their shareholders.
Due North Media provides this business publication, as well as a comprehensive online portal, tradeandindustrydev.com. These media components help executives define corporate strategies for growth, specifically focusing on the many aspects of site selection and facility planning.
 
---
Due North Media, a division of Due North Consulting, Inc., is a niche business-to-business publisher providing media services to executives within specialized vertical markets including contact center technology, corporate site selection and business development, and sports event management and location selection via publications, Websites, newsletters, directories, qualified database/ list marketing and custom publishing.
 
Founded in 2001, Due North Consulting, Inc. has helped niche marketers obtain their goals for over a decade. The principals of the company have more than 40 years of business-to-business advertising and marketing experience. It has been their mission to serve readers, clients and employees with integrity, humility and a continuing quest for the achievement of excellence.