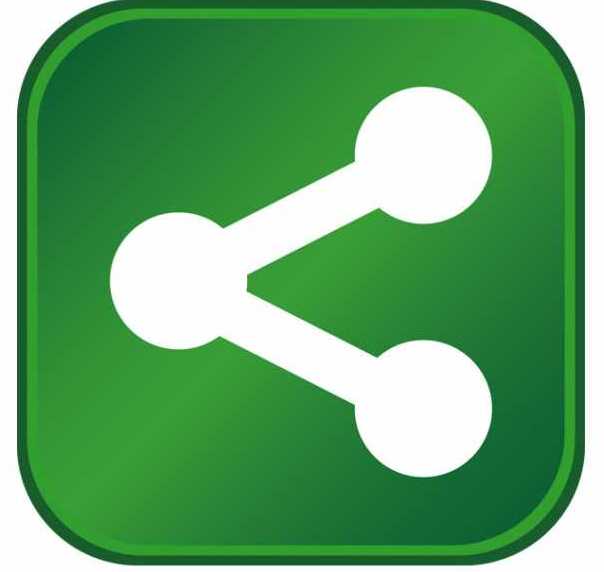 Trade & Industry Development serves executives within specific vertical industries. Our mission is to help companies perpetuate success by providing clear and crucial insight into the challenge of site selection and facility planning.
By working with thought leaders and experts in various fields, Trade & Industry Development provides actionable content that is both innovative and forward-looking. We are committed to being a valuable and trusted partner for C-suite executives, corporate real estate professionals and site consultants, enabling them to make the best possible decisions – for themselves, their companies and their shareholders.
We provide this business publication, as well as a comprehensive online portal, tradeandindustrydev.com. These media components help executives define corporate strategies for growth, specifically focusing on the many aspects of site selection and facility planning.
 
---
GROWTH: progressive development: evolution
For over 20 years, Due North Media has embraced the definition of growth by evolving from a traditional publishing company to a dynamic marketing organization utilizing best practices that ensure engagement.
Our desire to look at things from all sides, combined with our thirst for knowledge allows us to embrace the ever-changing world of content creation, marketing technology & consumer engagement. While we're at the forefront of innovation, we also take great strides to remember our roots, ensuring the message reaches the desired audience in ways they consume media.  Whether we're serving clients in the business-to-business sector, delivering e-commerce solutions for merchants in a direct-to-consumer environment, or working with organizations trying to engage buyers, we realize that our end goal shouldn't be just about numbers. It should be about creating a dialogue and interaction that leads to a fulfilling relationship.  Work with us to develop marketing strategies that go beyond the click to deliver the conversation!.
Founded in 2001, Due North Media has helped marketers obtain their goals while adapting to new generations of media consumption. It has been our mission to serve our clients and employees with integrity and humility, and a continuing quest for the achievement of excellence.