For over 20 years Trade & Industry Development has served the site location community by delivering actionable content. Throughout this time, we've grown from a print publication to a full media company with a suite of products enhanced by technology, and have adopted several digital strategies to reach site location professionals where they consume media.
Today we provide numerous options to reach this audience - whether your campaign is driven by content, established for brand development, or designed to engage digitally, we have solutions for you.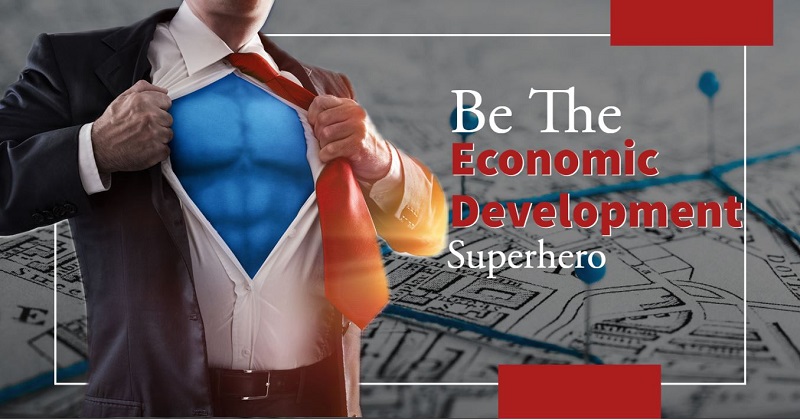 Our new digital initiatives are generating great results for regions across the country! Request a media guide to learn why we say "It's Not Just A Click...It's A Conversation."


To receive a PDF of our current media guide, with editorial calendar, please complete the form below. For more information regarding our unique marketing opportunities, please email or call us at 800-899-2676.