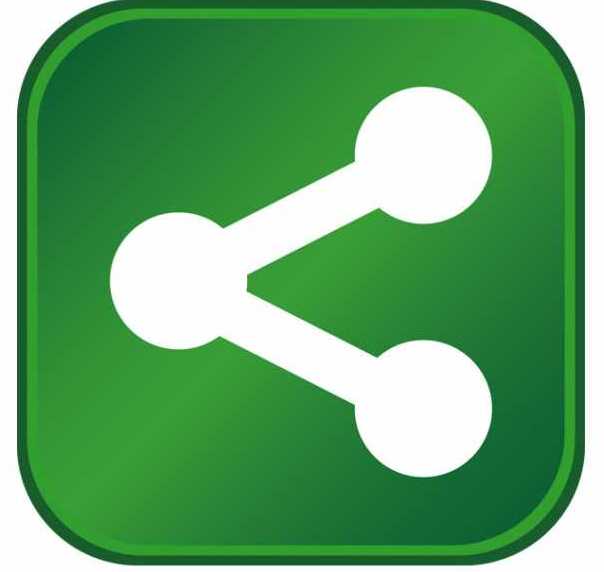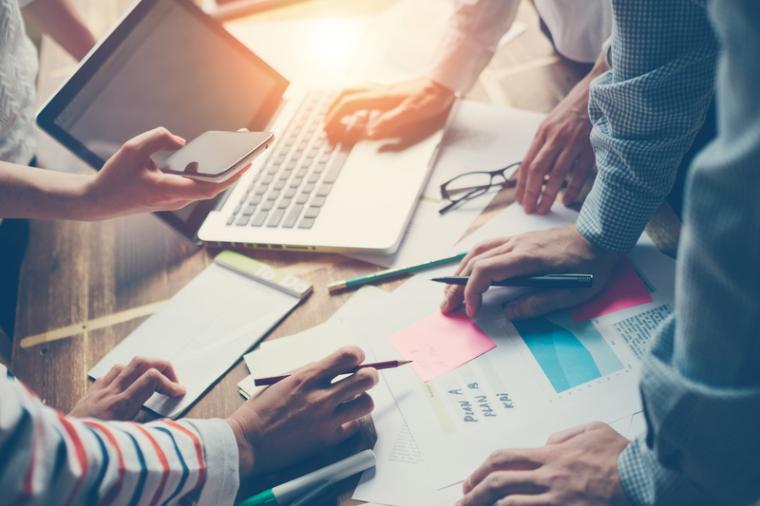 Despite recently reported peaks in several Omicron surges, this latest COVID variant continues to worry small business owners, many of whom experienced a recovery reversal this month. Omicron has already left its mark on 53% of small business owners in the U.S. and 57% in Canada, who say it hurt their January revenues.
Even worse, 1% of U.S. small businesses and 4% in Canada have been forced to shut down due to Omicron. And those owners are unsure when they'll be able to reopen. 
Beyond that, 17% of SMBs in the U.S. and 25% in Canada declared that the variant's negative impact was "very significant." 
Overall, last month, 43% of all small businesses across the U.S. and Canada reported earning as much, if not more, monthly revenue than they generated prior to COVID.  Much of this good fortune was attributed to increased consumer spending for the holidays. And that 43% recovery rate represented a jump of 16% over November's figure of 27%, so it was very encouraging news at the time. 
However, small businesses have slumped back down again in January, from the high of 43% being fully recovered to just 31% in January. 
So, in just three months, small business owners had a 16% lift from November to December, but swung backward with a 12% decrease in January, largely due to Omicron, but also in part to skyrocketing inflation, ongoing labor shortages, and other related issues.
Beyond the percentages of businesses that are already affected by Omicron, stats around increasing fears are up, too, by 23%, comparing our December and January polls.
In December, 44% of all small business owners said they worried Omicron would negatively impact their business recovery – and 44% predicted it would have no effect and they "weren't worried at all." 
Even as some areas are seeing Omicron case numbers decline, more small businesses fear its short-term and long-term effects than they did when it was just starting to spread in late November/early December.
As of this week, a monumental 67% said they feared it would hurt their recovery, up 23% from December. And only 27% said they weren't worried at all – down 17% from December. 
Many business owners noted that it can be comforting to hear that Omicron cases are declining, but that doesn't mean their customers, revenues, and staffers will all of a sudden be restored.  As we've seen with other surges and retreats, the problems left in their wake can become cumulative and can linger for months, if not longer.