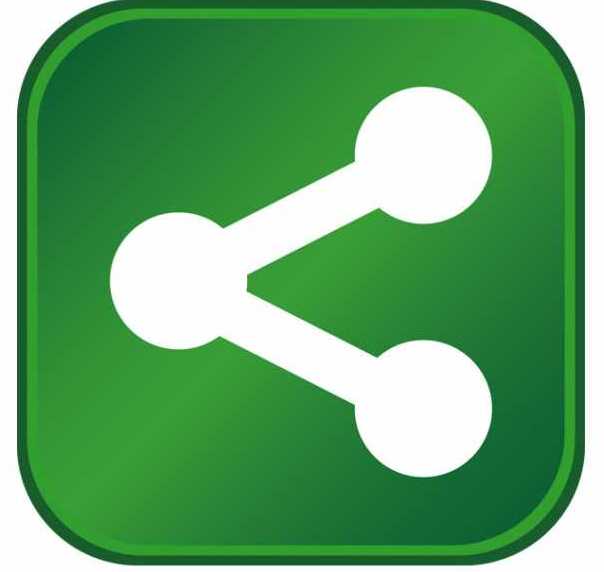 The Aerospace Alliance will host its Spring Summit in Daytona Beach on April 23-24. The four-state Alliance, led by the Secretaries of Commerce/leaders of economic development from Florida, Alabama, Louisiana and Mississippi, works to actively position the southeastern United States as the third-largest aerospace corridor in the world. The Summit will be held at Embry-Riddle Aeronautical University, a global aerospace and aviation university headquartered in Daytona Beach, Florida.
"The Aerospace Alliance Summit is an excellent opportunity for aerospace and associated industry leaders, government and community leaders, and economic development professionals to come together to strengthen the southeastern region corridor. The four-state Alliance region has a lot to offer the industry and is already home to thousands of aerospace companies employing millions across the region," said Neal Wade, who serves as president of the Aerospace Alliance. 
In past years the Summit has focused on topics ranging from the manufacturing supply chain to federal policy impacting the sector. This year the Alliance has chosen to focus on the future of aerospace in the region and particularly the region's most critical and valuable asset - its educated workforce - and aligning the workforce to meet corporate needs.
Speakers for the event include:
·         Rick Matthews: Northrop Grumman is a first-tier global security company working to solve the nation's and allies' toughest global security challenges. Rick Matthews, Vice President of Production Operations for Northrop Grumman Aerospace Systems, will share information about the importance of building our nation's future aerospace workforce, and its importance to our national security for generations to come.
·         Jim Clifton: Jim Clifton is Chairman and CEO of Gallup and is the author of "The Coming Jobs War." Noted authority and analyzer of trends, Jim asserts that job creation is one of the world's most pressing issues. Grounded in findings from Gallup's World Poll, Jim reveals the implications of the jobs war on everything from economics to foreign policy to America's moral authority in the world and offers a brutally honest look at America's biggest problem along with a cogent prescription for solving it. Attendees will receive a free copy of Jim's book, "The Coming Jobs War."
·         Aerospace Industry Moderated Discussion - "The Talent We Will Need in the Next Ten Years"
Join industry leaders who will discuss their insights into future opportunities and challenges associated with aerospace. Panelists will share their views from the perspectives of corporate, commercial and defense-related aircraft, and rotary-wing manufacturing, as well as from a supplier standpoint, and will talk about the type of workforce companies will need to leverage future opportunities.

 Moderated by Crystal Stiles, Florida Power & Light Economic Development
   • Gary Spulak, Embraer Aircraft Holdings, Inc.
   • Michelle Hurdle, Airbus Americas, Inc.
   • Carol Craig, Craig Technologies, Inc.
   • Earl Walker, Airbus Helicopters
·         Aerospace Workforce Moderated Discussion – "Preparing the Workforce for the Aerospace Industry"
The four-state Aerospace Alliance region is known for its strong aerospace presence, but what will it take to further develop today's workers to meet challenges, and to produce tomorrow's workers who can help companies realize future opportunities? Attendees can participate in this moderated discussion among industry leaders who look at each aspect of educating, training and responding to the industry's changing needs for a capable, energized workforce.
Moderated by Chris Hart, CEO, CareerSource Florida 
   • Hartley Powell, KPMG and National Workforce Solutions BD Chair
   • Debra Lyons, Senior Vice President, ACT
   • Dr. John Johnson, President, Embry-Riddle Aeronautical University
   • Jeff Lynn, Executive Director, Louisiana FastStart The full agenda is available at http://www.cvent.com/d/jrq9zz
For more information. contact Jason Dean at (601) 664-8858 or jdean@aerospacealliance.com.
The Aerospace Alliance began in 2009 as an association of the States of Florida, Alabama, Mississippi and Louisiana to promote the region's aerospace industries, assets and resources. The mission of the Alliance is to establish the Gulf Coast and surrounding region as a world-class aerospace, space and aviation corridor. All major aerospace companies call the Southeast Alliance region home including Airbus, Lockheed Martin, Northrop Grumman, Embraer, Raytheon, and Boeing.
The Aerospace Alliance: The Southeast is home to some of the world's most advanced manufacturing operations, as well as aerospace installations, a number of key NASA facilities and numerous military installations critical to the Department of Defense flight missions and training. In order to capitalize on these unique abilities and assets, a group of business leaders, economic development professionals and government officials in the region came together to form The Aerospace Alliance, a 501(c)(6) private/public organization.
Enterprise Florida, Inc. (EFI) is a partnership between Florida's businesses and government leaders and is the principal economic development organization for the state of Florida.  EFI facilitates job growth for Florida businesses through recruitment and retention, international trade and exporting, promotion of sporting events, and capital funding programs to assist small and minority businesses.