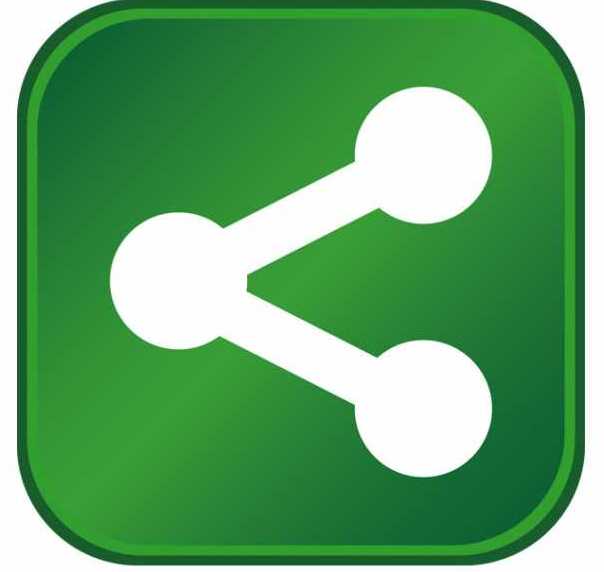 The U.S. aerospace and defense industry is going strong this year, riding a wave of momentum from 2005 marked by strong business in the defense and space sectors and a wild flurry of commercial jetliner orders. By the end of the year Boeing booked a little more than 1,000 orders, by far a record year. European rival Airbus also cleared the 1,000 order book – also a record – which is good news for the hundreds of U.S. companies that provide important components to that company's airplanes.
AIA forecasts aerospace industry sales to grow 8.2 percent, or $14 billion, to a record $184 billion in 2006. Specifically, sales to customers other than the U.S. government are projected to increase $10.5 billion to $61 billion, while aerospace sales to NASA and other non-defense federal agencies are estimated to grow by about $400 million to a record $17.8 billion. Increased sales to DoD -- up about $700million to $75 billion -- will add to gains elsewhere. Shipments of complete civil aircraft in 2006 will total an estimated 4,006 aircraft worth approximately $39 billion. AIA estimates that 400 airliners will be shipped in 2006, and will comprise 77 percent, or $30 billion, of the total value of civil aircraft shipments. Civil aircraft sector sales are projected to grow more than $10 billion, up to $50 billion. A couple of DoD-dominated product categories (i.e., military aircraft and space) will see growth in 2006 and reach current dollar records. Missile sector sales, on the other hand, will decline modestly on falling missile defense research and development funding.
This outlook follows good news from last year. The industry generated a record $170 billion in sales during2005 – up 9.2 percent from last year's $156 billion, according to preliminary numbers. Sales increased across the board for all product and customer categories. Many individual categories reached historic, current-dollar highs. Profits rose in 2005 to an estimated $11 billion, the highest level ever. Aerospace industry profit margins increased as well. Even so, profit margins for the broader manufacturing sector as a whole surpassed aerospace returns. AIA projects aerospace industry sales will grow another $14 billion to $184 billion next year, as the Defense Department's purchases enter their eighth year of growth and commercial transport sales take off.
Aerospace again had an impressive positive trade balance in 2005. The trade surplus generated by aerospace foreign trade in2005 totaled $37 billion. With an $8.4 billion increase in exports and $2 billion rise in imports, the industry's trade surplus expanded $6.4 billion. The aerospace trade balance, before its sharp rise this year and last, had fallen $14 billion from its $41 billion peak in 1998 due to $12 billion fewer exports and $2 billion more imports. In 2004, the latest year of comparative data, the U.S. aerospace industry posted the highest trade balance of all industry categories.
Aerospace industry employment increased in 2005 after reaching a 50-year low a year earlier. Total employment, on an annual average basis, totaled an estimated 623,900 in 2005. Employment in the aircraft and parts industry rose 22,000 to 395,200, while space and missile sector employment grew by 2,500 to 72,900. Workers in the search, detection, and navigation instruments manufacturing industries (i.e., "avionics") totaled 155,800, up 6,400 in 2005. For the 12 months ending September 2005, aerospace employment increased by 4,700 to 603,800. Aircraft and parts employment declined 900 to 376,900, while the number of avionics workers increased 3,200 to 154,200 and missile and spacecraft employment rose 2,400 to 72,700. Comprising the aircraft and parts total: aircraft parts employment increased 4,800 to 91,300; aircraft engines and engine parts, rose 1,900 to 82,400; and complete aircraft manufacturing, declined 7,600 to 203,200.
With a strong outlook in all three sub-sectors and a positive employment outlook, aerospace will continue to be an impressive economic engine in the future.
About the Author