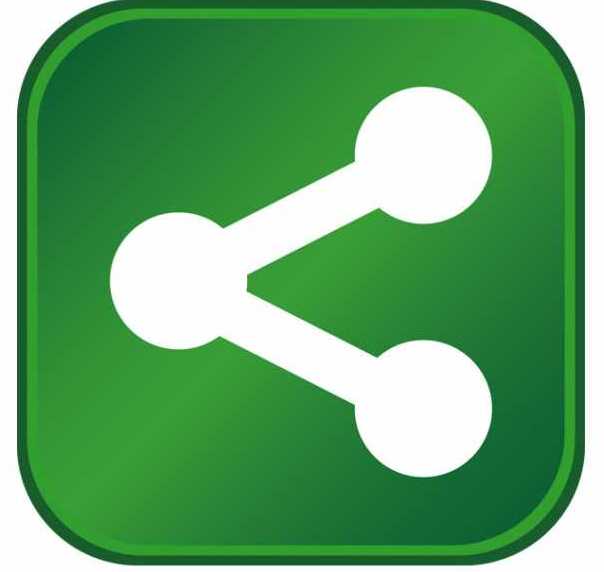 As 2004 came to a close it brought good news for the U.S. Aerospace sector. Aerospace sales, orders, exports, and employment all increased significantly as defense-related industry categories showed robust growth. Indicators from AIA's Aerospace Research Center showed the good news should continue into next year, with growth likely to rival that of 2004. These numbers show a healthy industry that continues to show strength and fortitude despite significant challenges in the last several years. The industry downturn after the terrorist attacks of 2001 was relatively modest and thankfully short-lived.
The statistics show increases in several key indicators after years of decreases. Overall sales in the aerospace industry rose 8 percent in 2004, jumping by $12 billion to a total of $161 billion, the highest level of current-dollar sales in the industry's history. In contrast, sales decreased by $4.5 billion in 2003.
The healthiest gains came in portions of the industry involved in defense contracts. Military aircraft sales increased 15 percent and missile sales jumped 10 percent. Revenues in the civil aircraft sector, including engines and parts, increased modestly to $35 billion. Civil transport revenues were projected to decline 1.1 percent, or about $200 million. That is in contrast to 2003, when the same category saw a decrease of 26 percent, or $7.1 billion. For the first time in two years the number of U.S. commercial jetliners delivered increased, going up four planes to a total of 285.
Aerospace employment increased in 2004, ending a five-year slide. Since hitting a 50-year low in February, industry added 18,900 new jobs, reaching 587,600. The industry also continued its history of carrying a foreign trade surplus, which increased $4.6 billion to reach $32 billion. In 2003, the latest year of comparative data, the U.S. aerospace industry posted the highest trade balance of all industry categories. Douglass said the industry can expect similar trade-balance numbers when the statistics for 2004 arrive.
Looking Ahead
There is work to be done, however, to stay at the crest of this rising wave.
In civil aviation, we see demand for air travel growing, and we see our government making credible plans to manage the growth. The work ahead to maintain a robust, safe and secure air transportation system is largely political. Simply stated, we must find a way to increase the capacity of the system and make air travel profitable if we plan to have a system based on free enterprise. Deregulation of ticket pricing has brought the American public cheap, safe, secure and reliable air transportation. The problem is our airlines have not been able to make sustained profits over any length of time.
Oceans of ink have been written regarding the many forces at work within the airline price model. Labor costs, energy costs, over-regulation, security costs; even the gaining weight of fliers has been blamed. Whatever the reason or reasons, something must be done or sooner or later really bad things will happen. That something is not likely to be organizational or technical. The real answer is likely tobe new legal structure that allows for the price of travel to be regulated in some innovative new way that will allow for a reasonable rate structure.
Civil Aviation is also still very vulnerable to loss of revenue due to terrorist attacks. We must continue to pursue better ways of inspecting and securing cargo and baggage, of screening passengers and of defending aircraft from missile attacks. All of these challenges are real and require significant government investment to produce lasting security.
We must also find ways to maintain the competitiveness of our civil aviation industrial base at a time when the globalization of aviation manufacturing is proceeding at a rapid pace. Today our trade relationships with Europe are strained to an alarming degree. This situation is made more compelling because we are Europe's largest aerospace customer and Europe is our largest aerospace customer. The current negotiations which have followed in the wake of the end of the1992 large aircraft subsidy agreement are important to both sides. These negotiations should be pursued with a degree of urgency that will lead to an early resolution of this important and difficult issue. The end result should be a rules-based system that is fair: One that recognizes the cultural and governmental differences of the two sides and yet does not tip the scale in either direction. Above all, we should avoid a trade war on aerospace and defense products.
And so we come to a period of opportunity and promise. President Bush can be proud of the vision he put in place in his first administration. Now the challenge is to implement that vision. Working together, that's exactly what Americans across our great land and the companies of the Aerospace Industries Association intend to do.
About the Author