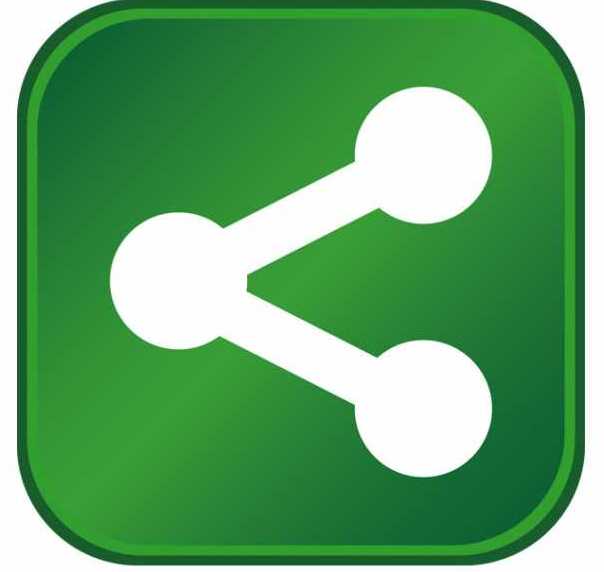 The Aerospace Industries Association, a trade group representing 79 regular and 152 associate member U. S. aerospace manufacturers, has launched a major non-partisan information campaign aimed at key candidates during this year's election campaign to enlist their support in insuring that America continues to maintain its world leadership in aerospace manufacturing. The aerospace industry's policy is to provide accurate and timely information to all candidates without endorsing specific candidates.
Focusing on seven primary "Election 2004 Issues" AIA calls on the candidates to endorse key efforts vital to the aerospace industry with programs that include support for such specific issues as international trade and exports. The association is also promoting a plan that would provide an additional $34 billion over the next five years in federal research and development spending for National Aeronautics and Space Administration and Federal Aviation Administration research and development, including air traffic management and related programs. The plan also calls for continuing Defense Department aerospace R&D funding at currently planned levels.
In the area of trade, AIA believes that the U. S. export control system that governs the transfer of military and "dual use" hardware and technology should protect the security and foreign policy interests of the United States. At the same time, the systems should facilitate industrial cooperation with our allies and ensure access by the U. S. defense and civil industry to appropriate overseas markets and to the best U. S. and international technology and talent. AIA urges the candidates to pledge to undertake a re-evaluation and reform of the U. S. export licensing system in close consultation with Congress and industry in order to devise a system that will more effectively control export of the most advanced technologies but allow the export of equipment and technology already on the commercial market. The candidates should also commit to working towards a new multilateral export control system in concert with our closest allies.
Aviation is a critical component of global transportation. The European Union has moved aggressively to assume global leadership in aviation. In order to support the long-term growth of the world economy, we must improve the total capability of the U. S. aviation system to design, build, and operate all of its elements, including capacity, safety, security, efficiency, and environmental performance.
AIA seeks a commitment from the candidates to support improved aviation system capability, in particular continued air traffic system planning, development and deployment through the Joint Planning Office; the use of sound risk management principles to set security priorities;, regulatory reforms to reduce compliance costs, and a balanced approach to improved aircraft environmental performance and increased federal government R&D funding.
The United States faces a growing national security challenge from terrorism. Current investment in reconnaissance platforms---and the ground systems to process and use the information they provide---is inadequate to satisfy the increasing demand for intelligence to meet national security needs. AIA urges candidates to fully support an initiative for additional significant investment in intelligence with specific emphasis on collection systems and related hardware and software to support the global war on terrorism.
The United States has a major interest in maintaining a positive relationship with its allies in the aerospace and defense sectors---particularly European countries---in order to further its economic, security, and foreign policy objectives. The United States, Europe, and Asia, will continue to be aerospace competitors as well as partners, suppliers, customers to each other. Therefore AIA encourages the candidates to support mature, sustained, cooperative, and rules-base defense and trade relationships.
The U. S. aerospace workforce is aging, and we are losing valuable technical talent that is needed to sustain our high-technology jobs. The lack of skilled U. S. workers could have devastating effects on companies' abilities to compete in the increasingly global market place. AIA urges the candidates to work with Congress, industry trade associations, unions, and other stakeholders to acknowledge that maintaining manufacturing workforce capabilities is a necessity and to demonstrate a willingness to help U. S. companies and workers. A coordinated federal plan must be developed to address the workforce needs in industry.
The space shuttle has served our nation well for two decades. However, it is critical to our future development of space that a commitment to a next-generation transportation system is made to replace the shuttle before its operational life expires. We must support the development of a new modern space transportation system that is funded without raiding other NASA programs critical to the future of our nation. AIA encourages candidates to support a new vehicle---based on existing, proven technology---that can be deployed before the shuttle is fully retired in support of a renewed vision of America's role in space.
It is AIA's firm belief that by supporting these key issues, the candidates will help the U. S. to continue to be the preeminent aerospace nation in the years to come.
About the Author