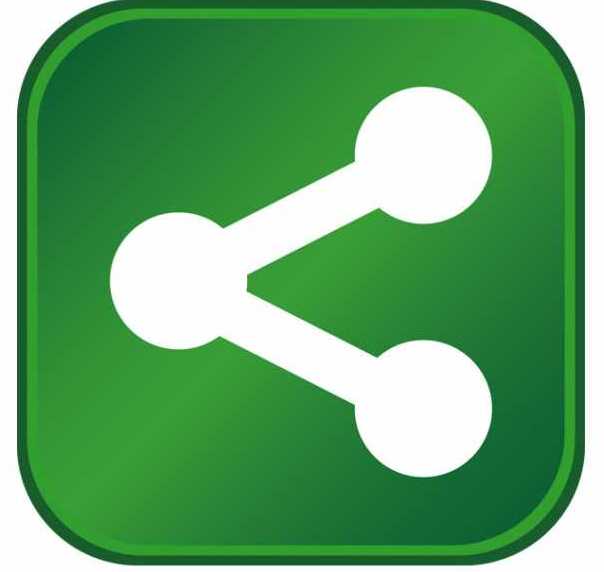 Statement by AIA President & CEO Marion C. Blakey
Image via Wikipedia
America's business leaders have watched patiently as our political leaders have sought to negotiate a solution to the growing fiscal challenge facing our country. The business community understands the difficulties we are facing—from growing entitlement costs to outsized debt burdens—and we have made the hard choices within our own organizations to be fiscally responsible.
Our political leaders cannot afford to delay making these tough choices any longer and as a country we cannot afford to default on our obligations, which would only lead to higher prices for all Americans for gas, mortgages and groceries and would imperil our future.
The current crisis provides a great opportunity to tackle our growing fiscal challenges in a smart way that preserves our national security and economic strength. But there is no acceptable path forward that does not include action on entitlements, discretionary spending and the debt-ceiling.
About AIA
Founded in 1919 shortly after the birth of flight, the Aerospace Industries Association is the most authoritative and influential trade association representing the nation's leading manufacturers and suppliers of civil, military and business aircraft, helicopters, unmanned aircraft systems, space systems, aircraft engines, homeland and cybersecurity systems, materiel and related components, equipment services and information technology.