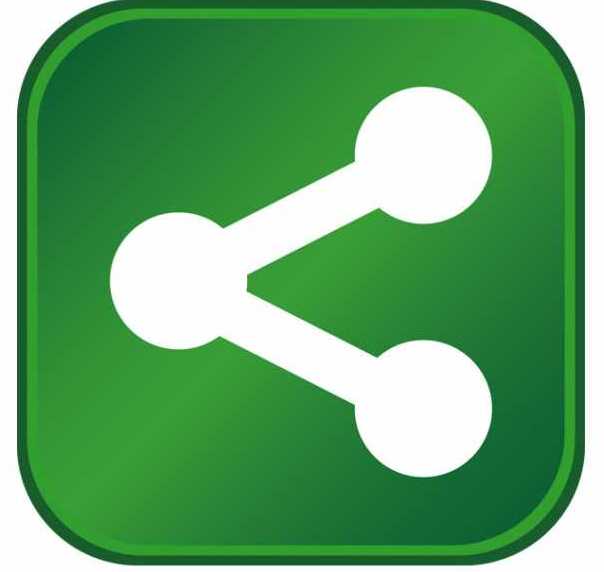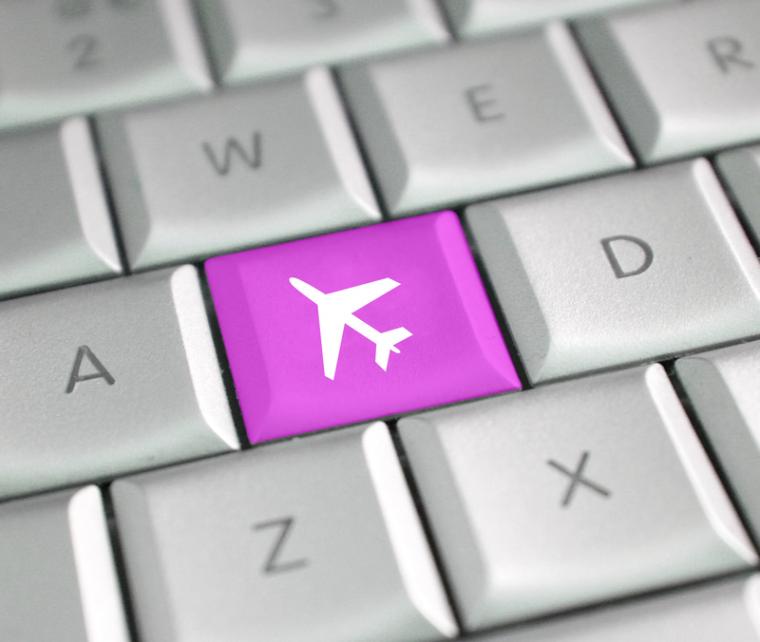 The U.S. Air Force is currently looking for companies that want to lease space where they can install cellular infrastructure at 20 bases across the U.S., GCN and Inside Towers report. The Air Force's search is an effort to expand 5G coverage across military bases.
The cellular infrastructure would give cellular users high-capacity LTE service first. Areas such as the main base, which includes hospitals, offices and retail businesses that support Air Force personnel and their families would also receive improved coverage. The facilities that service and maintain aircrafts, family housing, stores and recreation areas are also expected to get expanded coverage.
The Air Force is making the process easier for providers to add outdoor small cell antennas to the leased properties within the base to enhance cellular coverage, according to GCN. Air Force is streamlining the process so it can accomplish is comprehensive "fence-to-fence" coverage goal. The process includes a government lease for cellular infrastructure, which would be designed, constructed and operated at no cost to the Air Force or federal government.
"The goal is to team with commercial industry for the installation of additional cellular infrastructure to deliver expanded coverage and increased capacity on Air Force bases," the Air Force's request for proposal solicitation read. "To ensure all bases receive enhanced cellular coverage and capacity, the Air Force is grouping bases into regions and evaluating commercial lease opportunities to identify the best solution for each region. This opportunity is focused on Phase II USAF Midwest, which includes 20 installations ranging from Arizona up to North Dakota."
The RFP also noted that this project will involve a real estate transaction where the government leases space on vacant land, existing light poles, buildings or water towers, "in exchange for in-kind consideration, for installing, operating and maintaining certain wireless telecommunication equipment that will increase, improve, strengthen the voice and data cellular signal, as well as upload and download speeds on, across, around, within the identified sites."
The Air Force is currently working with Verizon on 5G installations at bases in Georgia, Florida, Indiana, North Carolina, South Carolina, Tennessee. It's also working with AT&T to create a "smart base of the future" at Tyndall Air Force Base in Florida, which Hurricane Michael recently damaged in 2018. The work includes rebuilding and transforming the bases' communications infrastructure with 5G-powered capabilities, according to GCN.