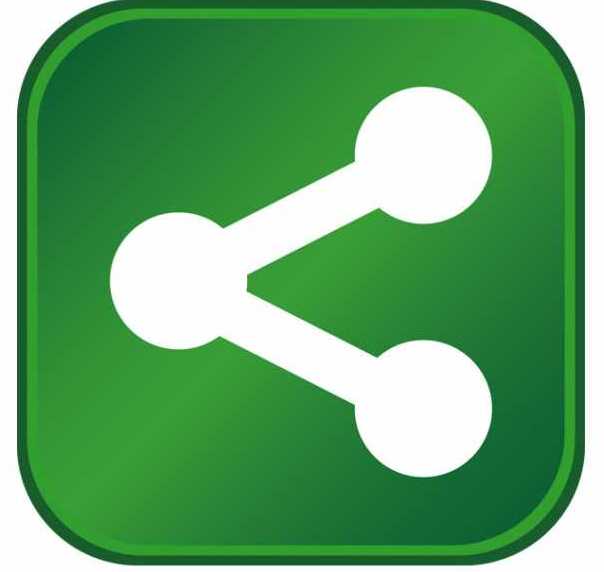 To take full advantage of Mississippi's unparalleled benefits to aviation and aeronautics: go to Jackson, the center of the action.
At the state capitol, you're next door to the halls of government and to say they're eagerly embracing aeronautics and aviation is quite the understatement:
Mississippi Governor Haley Barbour announced the launch of The Aerospace Alliance to establish the Gulf Coast and the surrounding region as a world-class aerospace, space and aviation corridor.

As the Chairman of Homeland Security, Mississippi Congressman Bennie Thompson wields significant influence in travel and trade issues pertinent to the aviation and aeronautics industries.

As a ranking member of both the Full Senate Appropriations Committee and the Subcommittee on Defense, Mississippi Senator Thad Cochran ensures the interests of the state's aviation and aerospace industry.
It's no wonder that in September, a $3 million grant was awarded to the Jackson Municipal Airport to further enhance its infrastructure and in March, $14.1 million in federal funding was released to the state to advance high-tech research and development.
This doesn't even touch the billions of dollars that the government has invested in the Jackson and surrounding region, including:
Developing and manufacturing equipment such as the C17 military lift and Mine-Resistant, Ambush Protected (MRAP) vehicles.

Ongoing research at the U.S. Army Engineer Research and Development Center. (In 2009, this location was named Army Research Laboratory of the Year for the third consecutive year, making it the first laboratory to ever receive so many consecutive honors.)

The Stennis Space center, which is NASA's testing ground for rocket propulsion.

The Center for Advanced Vehicular Systems (CAVS) at Mississippi State University, which is among the nation's foremost engineering, research, testing and development facilities.
Dr. Roger King, Director of the CAVS, says you'd be hard-pressed to find a more impressive cluster for aerospace and aviation technology, research and development anywhere else.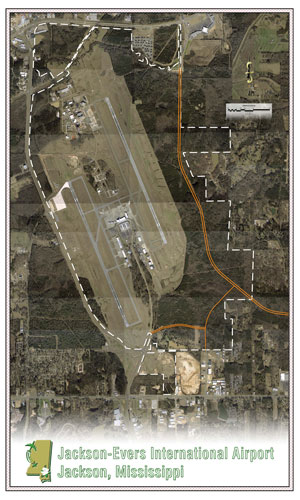 "Having these resources nearby will positively impact any business looking to do aerospace manufacturing research and development," he explains. "I was recently at a conference with colleagues from across the nation, and they're in awe of the support we receive in Mississippi. Mississippi's focus is manufacturing, that's why there's a resource like CAVS here."
CAVS alone would be reason enough to relocate to the region.
Any aeronautics or aviation business that relocates to Mississippi and brings job opportunities with them has the full support of CAVS and the Mississippi State University engineering, research and development enterprise. It offers unparalleled opportunities to get an impressive return on investment with unique testing equipment and capabilities, outstanding faculty and research in areas like human factors and ergonomics, computational manufacturing, simulation and design, materials processing, technology transfer and commercialization, and more.
"A measure of the economic impact of CAVS is seen in the data collected and verified by the U.S. Department of Commerce and the Manufacturing Extension Partnership for Mississippi. From January 2006 to September 30, 2009, CAVS was credited with saving 353 jobs, creating an additional 1,283 jobs, saving $2.3 million, increasing sales of $4.3 billion with retained sales of $7.2 million, and creating $71 million in new investment," notes King.
From designing lightweight magnesium engine cradles to analyzing manufacturing processes for corrosion resistant dual-wall stainless steel pipe, CAVS takes technology to the next level.
"There is no doubt that we can bring tremendous value to any aeronautics or aviation business. If you want to connect with some of the most powerful minds in aerospace and aviation, Jackson is the place to do it," says King.
With these resources so close by, it's no surprise that the region is renowned for cultivating a well-educated and trained workforce:
The Jackson State University Center of Excellence in Emergency Management unites leading experts and researchers to conduct multidisciplinary research and education for homeland security solutions.

Jackson State University's School of Science and Technology features departments in engineering technology, aerospace science, physics, and mathematics, and graduate degrees in engineering.

Hinds Community College offers degrees in aviation, electrical technology and drafting and design technology.

Holmes Community College has degrees in industrial and manufacturing engineering technology.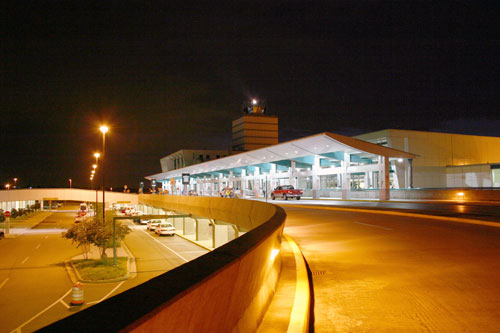 "Our graduates are among the brightest in the nation, with some of the highest GPAs," says Ross Tucker, Director of the Greater Jackson Alliance, which oversees economic development for the region and works hand in hand with new businesses to identify the best location, secure incentives, and guide them through permitting processes.
"As part of Mississippi's Workforce Investment Act, our colleges and universities will work with business, at absolutely no cost to them, to develop curriculum. In Jackson, our outstanding educational institutions give us the means to cultivate the intelligence businesses need."
Beyond incentives, influence and intelligence, Jackson boasts the infrastructure that's key to business success. In 2009, Jackson-Evers International Airport was ranked among the top performing airports with fewer than 5 million passengers and boasts something most airports will never have: 3,345 acres that are ready and waiting for industrial development.
"Because of our location, we don't get the noise complaints that other airports have to deal with, and we don't have to deal with the 'not-in-my-backyard' syndrome. Finally, you don't have to deal with the congestion of larger airports – you're always first for take off at Jackson-Evers," says Dirk Vanderleest, Chief Executive Officer of the Jackson Municipal Airport Authority.
"Unlike larger metropolitan areas, we make businesses that are considering a move to our location our time and energy: they're our focus," he continues. "Our airport is perfectly positioned: with easy access to runways and taxiways, and centered in a foreign trade zone, which, among other benefits, allows for duty-free import and export. And we're just about an hour's flight away from Atlanta, Memphis, New Orleans and Dallas."
Businesses who have to transport by road, rail or waterway will appreciate Jackson's optimal location as well. It's intersected by Interstate 55, with easy access to markets like Chicago, Memphis, New Orleans and St. Louis, and Interstate 20, which provides access to Atlanta, Birmingham, Dallas and Los Angeles. Highway 80 connects Jackson with the Gulf of Mexico. Within 45 minutes is the Port of Vicksburg on the Mississippi River, which is a United States Customs port of entry and another foreign trade zone. Barges can be sealed for international travel in Vicksburg and transferred directly to New Orleans where the barge is then loaded, with products still sealed. Canadian National Railway has two main rail lines that converge in Jackson, and it's the central sub-region headquarters. Jackson is the center of Kansas City Southern's Meridian Speedway, one of the nation's fastest-growing rail corridors.
"The ability to move raw materials to the finished product is essential for a company to be successful," says Tucker. "Jackson's central location takes the complexity out of logistics."
"Jackson is indeed the center of it all both figuratively and literally – in terms of location, political power; research and technology; and economic development. Absolutely everything you need for your business to succeed is right here," says Tucker.
About the Author