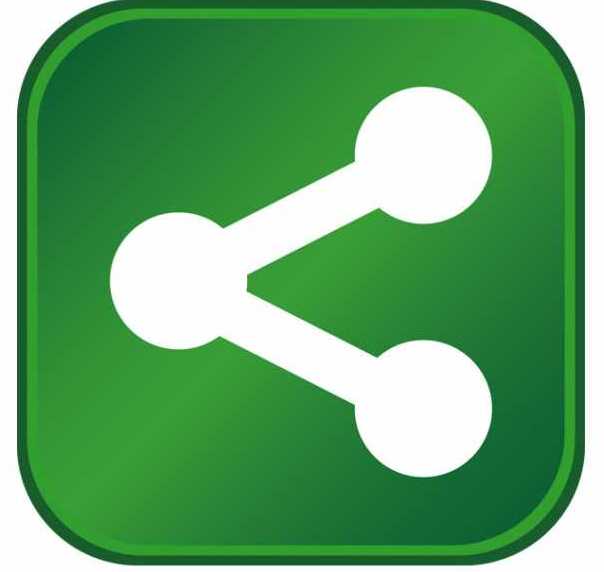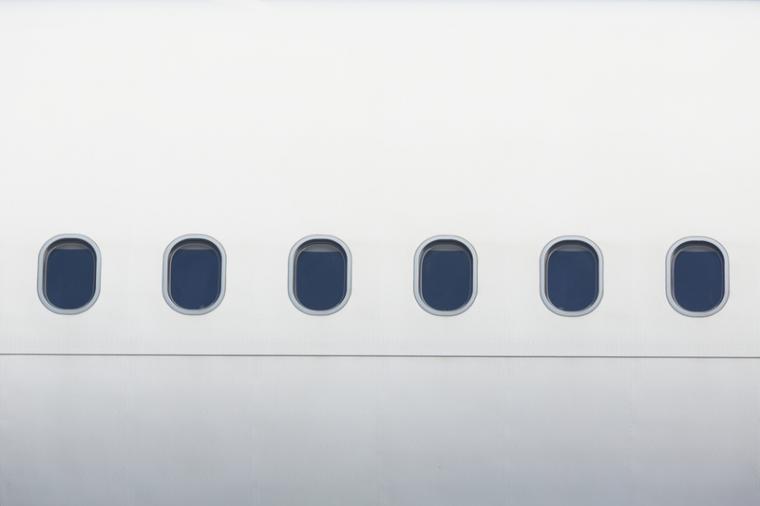 Boeing is launching a "Confident Travel" initiative with the aim of encouraging people to fly once again.
Boeing is launching a "Confident Travel" initiative with the aim of encouraging people to fly once again. The goal of the initiative is to formulate strategies that can minimise health concerns related to flights and motivate people to get back in the skies once the pandemic is over. As a part of the program, the aircraft manufacturer is setting up a work team and plans to work with its stakeholders.
The company says the initiative will work toward introducing strategies and initiatives that can minimize the health risks associated with air travel and will also build awareness of current health safeguards. Mike Delaney, head of the Confident Travel Initiative, said in a statement that air travel is gradually coming back and the company wants passengers and crews to board Boeing aircraft without any hesitation.
David Calhoun, President, and CEO, Boeing, added that health and safety are the top priorities for the company's teams that design, build and service the airplanes. He said the company would continue to give utmost importance to the health and safety of its passengers as travel restrictions around the globe are eased and air travel resumes once again.
Calhoun said that the company's commitment to ensuring the health of airline passengers and crews is unwavering. He shared that Boeing is currently working with partners to enhance aircraft cleanliness procedures and identify other areas to further reduce the risk of airborne illness transmission.
Under the initiative, Boeing has highlighted some effective operating systems such as the High-Efficiency Particulate Air (HEPA) filters that remove 99.9% of airborne particulates such as viruses, bacteria, and fungi from an aircraft's cabin. The company holds that cabin cleaning is extremely important to keep an aircraft safe. It has decided to work in areas like introducing disinfectants that can be used in the cockpit without interfering with flight systems. It is also planning to develop new ultraviolet light disinfecting systems and antimicrobial coatings for high-touch surfaces.