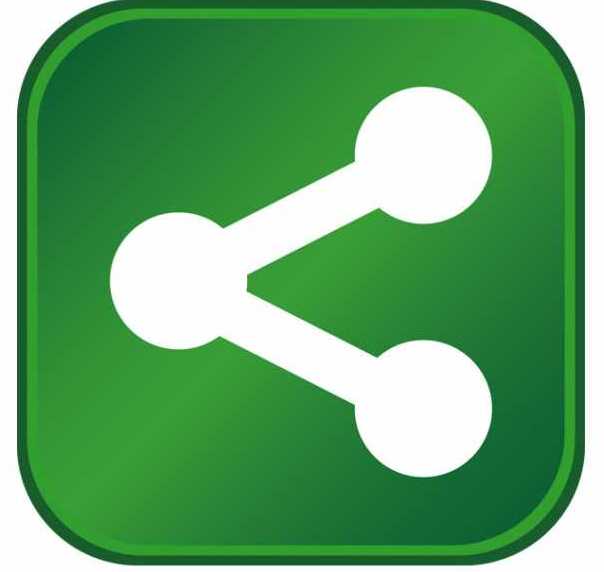 In January, Boeing will suspend production of the 737 Max, the company announced recently. The 737 Max was involved in two fatal crashes that took the lives of 346 people.
It's unclear how long the production halt will last, and Boeing says it doesn't expect the halt to result in layoffs or furloughs. The company has been making about 40 aircraft per month following the 737 Max's worldwide grounding in March, and has around 400 airplanes in storage. Boeing says it would rather "prioritize the delivery of stored aircraft and temporarily suspend production on the 737 program" in order to maintain "long-term production system and supply chain health."
Boeing had previously said it hoped to get the 737 Max back in the air by the end of 2019, but the recertification process with the FAA is ongoing. As a result, US airlines that use the 737 Max like Southwest and American have continuously delayed the reintroduction of the aircraft. Those airlines now don't expect to use the plane again until at least March or April of 2020.
The 737 Max's two doomed flights were related to a piece of anti-stall software known as the Maneuvering Characteristics Augmentation System (MCAS), as well as production, design, and regulatory shortcuts taken by Boeing.
"Safely returning the 737 MAX to service is our top priority. We know that the process of approving the 737 MAX's return to service, and of determining appropriate training requirements, must be extraordinarily thorough and robust, to ensure that our regulators, customers, and the flying public have confidence in the 737 MAX updates," Boeing said in a statement. "As we have previously said, the FAA and global regulatory authorities determine the timeline for certification and return to service. We remain fully committed to supporting this process. It is our duty to ensure that every requirement is fulfilled, and every question from our regulators answered."