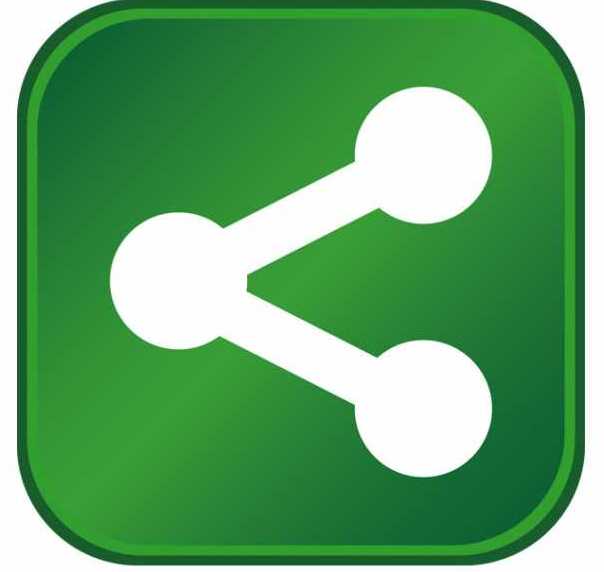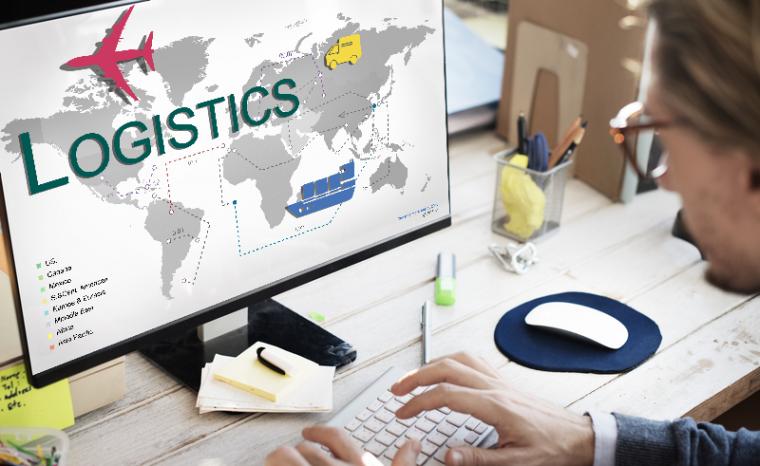 Lockheed Martin is set to extend another $300 million in advance payments to small- and medium-sized supply-chain partners in the effort to support the defense sector coping with the effects of the COVID-19 pandemic. Since late March, the manufacturer has distributed $450 million to suppliers, aiming to keep defense programs on track with delivery schedules as small and medium-sized businesses strain to keep their own operations on schedule.
The U.S. Dept. of Defense also has increased its interim payments to defense contractors in a comparable strategy to keep the supply chain functioning during the pandemic.
Lockheed also made it known that it has hired more than 3,400 new employees in the U.S. since March,  and that it remains on schedule with its plans to hire 12,000 new employees by the end of 2020.
"In addition to continuing to support our key government customers, we recognize that providing jobs during this period of economic downturn is also critically important," CEO Marillyn Hewson wrote last month.