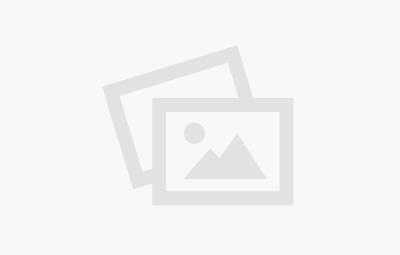 About

Moreno Valley Economic Development
Ideally situated in the fast-growing Inland Empire region, Moreno Valley in Southern California is your best opportunity for a new business or development project. At 4,500 businesses strong, Moreno Valley is home to Fortune 500 and international companies like Amazon, Skechers USA, Philips Electronics, ResMed, Solaris Paper, Aldi Foods, Procter & Gamble, Karma Automotive and AYRO.
Moreno Valley's population of more than 217,000 is growing by 3.44% annually and is central to a population exceeding 2.4 million within 20 miles. More than 5,000 single and multi-family units are in development.
The City offers some of the most competitive incentives in the region, including utility rate reductions, energy efficiency rebates, hiring and workforce development services and Foreign Trade Zone duty exemptions.
Companies consistently choose Moreno Valley because we deliver:
                Prime Location
                Diverse Real Estate Opportunities
                Qualified and Motivated Workforce
                Pro-Business Environment
                Quality of Life
For more information, visit our website or contact us today!
Alternative Energy & Fuels
Logistics, Warehousing & Distribution