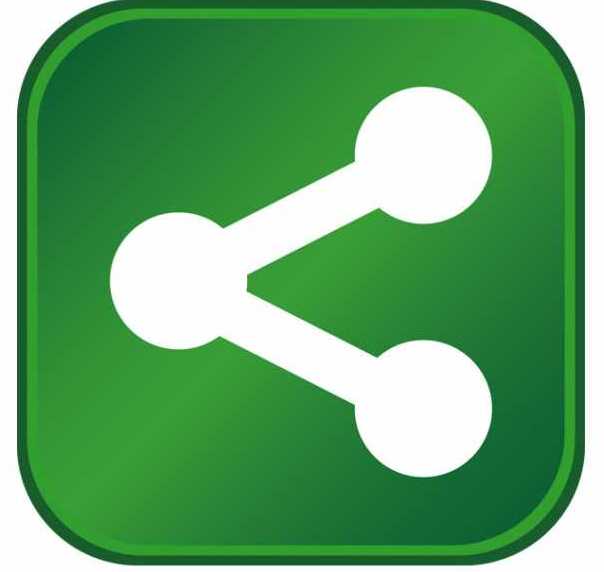 Leaders from the State of Louisiana, NASA, LSU and UNO committed to a five-year extension of an agreement to support and develop the National Center for Advanced Manufacturing, or NCAM, which is located at NASA's Michoud Assembly Facility in New Orleans.
NASA is building the Orion Multi-Purpose Crew Vehicle and plans to build components of its next-generation Space Launch System at Michoud, which supported the Space Shuttle program through its final mission in 2011. At the same time, the State of Louisiana and the University of New Orleans have provided major tooling, advanced materials resources, and research and development assistance to back both NASA's exploration and discovery mission and the growth of advanced manufacturing in Louisiana. That partnership, in place since 1999, continues through 2017 with the latest agreement by the parties.
Participating in the National Center for Advanced Manufacturing commitment ceremony were LED Secretary Stephen Moret and Division of Administration Deputy Commissioner Ray Stockstill for the State of Louisiana; Interim President William Jenkins of the Louisiana State University System; Interim Provost Louis Paradise of the University of New Orleans; and Robert Champion, deputy director and chief operating officer of NASA's Michoud Assembly Facility.
Located on an 832-acre site in eastern New Orleans, Michoud Assembly Facility is one of the world's largest manufacturing centers, with 43 acres under a single roof and deepwater access that enables transportation of large space systems and hardware. Today, nearly 400 of the 2,600 employees at the multi-tenant, multi-use Michoud facility are associated with the National Center for Advanced Manufacturing and benefit from its operation.
"This renewed agreement reflects and amplifies NASA's long commitment to sustaining a strong, technologically trained workforce in New Orleans and across Louisiana," said Associate Director Robin Henderson of the Marshall Space Flight Center in Huntsville, Ala. The Marshall center oversees Michoud. "The National Center for Advanced Manufacturing has proven itself vital to NASA's work at Michoud and to the agency's overall mission of exploration and discovery."
To date, the State of Louisiana has invested more than $62 million in the NCAM partnership, funds that have helped sustain a trained aerospace workforce in Louisiana with world-class manufacturing capabilities.
"The newly constituted NCAM agreement recognizes Michoud's prominent historical role in the space program, its promising future in human space flight, and its unique position to leverage extraordinary research and economic development opportunities," Louisiana Commissioner of Administration Paul Rainwater said.
For the first time, the latest NCAM agreement brings LSU's technology, engineering and research resources into the partnership while continuing to rely upon UNO's project management, research and development expertise, and experience with the Michoud program.
"As Michoud evolves from a single-tenant, single-mission facility into a multi-tenant, advanced manufacturing facility, it makes sense for us to enhance NCAM's ability to support that new paradigm by taking advantage of the unique capabilities offered by both LSU and UNO," LED Secretary Stephen Moret said. "This new partnership will help us achieve our objective of attracting thousands of advanced manufacturing jobs to Michoud while leveraging Michoud's assets to support related research endeavors at LSU and UNO."
Jenkins, the LSU System interim president, said, "As Louisiana's only Land Grant, Sea Grant, and Space Grant university, the NCAM commitment marks an important new milestone for Louisiana State University and its acclaimed College of Engineering in fostering the development of new collaborative efforts among both our university and industry partners in projects that advance research efforts and create jobs not only in the New Orleans region but throughout Louisiana."
UNO President Peter Fos said, "The University of New Orleans, the only urban research university in Louisiana, has managed NCAM since its inception. This new role for the University of New Orleans continues our successful history with advanced manufacturing and marine engineering, and economic development in Louisiana. By working together toward common goals with our partners, we will continue to build research capacity, create powerful job growth, improve advanced manufacturing career opportunities and further economic development in Louisiana."
Under the newly restructured NCAM agreement, NASA and its academic and industry partners will continue to work jointly on research, development and test activities to meet future space systems needs. New goals of the partnership include:
• Deeper integration of NCAM's unique capabilities across the spectrum of work at Michoud, where NASA's Space Shuttle external tanks were assembled throughout that 30-year flight program; where the Space Launch System core stage and structures for the Orion spacecraft are built; and where a variety of other government and commercial hardware assembly, integration and testing continues today.
• Increased participation among Louisiana universities with the addition of LSU to the consortium.
• Intensive new education outreach across the Greater New Orleans region through the partnership with the University of New Orleans.
• Expansion of NCAM research and development activities on a national scale.
NCAM partners strive to improve U.S. competitiveness in aerospace and commercial markets and to enable the transfer of technology to industry partners and educational institutions within the partnership and across the nation. NCAM also has a strong educational role, sponsoring a consortium of Louisiana research universities to develop advanced materials and manufacturing technologies that are key to the production of aerospace hardware and structures. For more information about NASA's Michoud Assembly Facility, visit the Michoud website