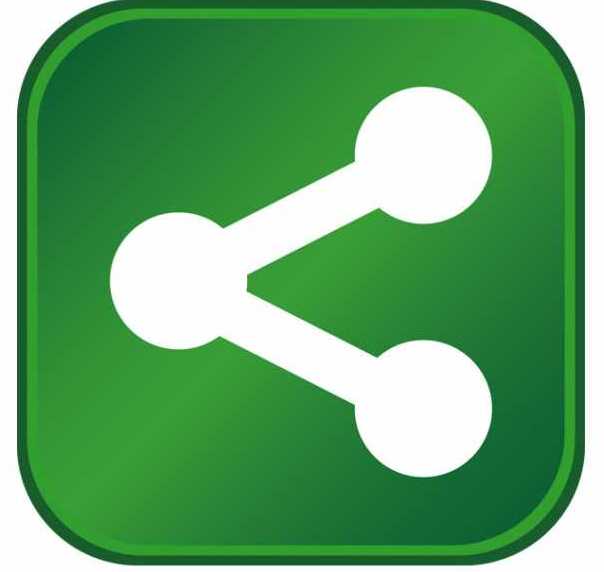 The companies chosen to participate in the first annual Technology Docking Roadshow received a glimpse of NASA technology resources and were matched with a NASA subject matter expert ready to provide them assistance on their initiative.
Captain Winston Scott, chair-elect for the Economic Development Commission of Florida's Space Coast, helped to kick off the event highlighting the important role of this Roadshow as a platform bringing the availability of NASA resources directly to businesses regionally.
Dr. Carolyn Mizell, chief, research and technology management office, Kennedy Space Center, said, "Today's event and the overall Technology Docking partnership is about supporting regional industry by deploying our expertise to benefit regional industry, but it's also great for our subject matter experts too. It's inspiring to see where our expertise can be used in the real world."
Following the presentation, each company was assigned a room and given time to spend with their NASA counterpart discussing and reviewing the scope of work. Brian Wetzel, national business development director for Direct Beam, stated, "This is the synthesis of business and science. I wasn't sure that a scientist would be able to grasp our business niche, after our meeting, I was pleasantly surprised how beneficial this program is going to be."
The Technology Docking Roadshow platform not only provided the public and these companies with access to NASA's resources, but it allowed NASA to expand its skill base, Weiping Yu, NASA scientist stated, "All truths are simple when they are understood. Simple, is reliable."
Companies looking to receive input from NASA can learn more by visiting the Technology Docking webpage at www.spacecoastedc.org/TechDocking.
About the Economic Development Commission of Florida's Space Coast
The Economic Development Commission of Florida's Space Coast (EDC) is dedicated to attracting new business and investment and expanding existing industry throughout the Space Coast, influencing change on government laws and regulations affecting economic development, promoting the Space Coast to encourage new investment, supporting efforts of Space Coast military installations, and relaying new programs and procedures to assist manufacturing and high tech companies. The EDC is a private, not-for-profit coalition whose stakeholders are business leaders committed to the economic growth and stability of Florida's Space Coast. Visit www.SpaceCoastEDC.org.
About NASA/Kennedy Space Center
On July 29, 1958, President Dwight D. Eisenhower signed Public Law 85-568, creating the National Aeronautics and Space Administration, also known as NASA. In July 1962, the agency established its Launch Operations Center on Florida's east coast and renamed it in late 1963 to honor the president who put America on the path to the moon. NASA's john F. Kennedy Space Center has helped set the stage for America's adventure in space for more than four decades. The center has served as the departure gate for every American manned mission and hundreds of advanced scientific spacecraft. From the early days of Project Mercury to the space shuttle and International Space Station, from the Hubble Space Telescope to the Mars Exploration Rovers and most recently the Exploration Flight Test of the Orion spacecraft, the center enjoys a rich heritage in its vital role as NASA's processing and launch center. Kennedy is transitioning to become a world-class multi-user launch complex supporting both government and commercial customers. As the nation embarks on a new chapter in space exploration, Kennedy will continue to make history. For more information on NASA's Kennedy Space Center visit: www.nasa.gov/kennedy