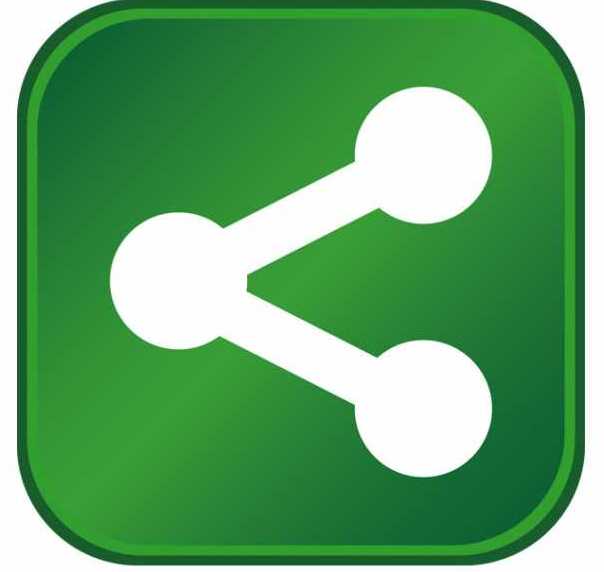 Airbus leaders and Alabama officials gathered at Mobile Aeroplex to celebrate the official opening of the aviation giant's most advanced manufacturing facility – a development that will push the state's aerospace sector to new altitudes.
"Today shows that Airbus is truly becoming a global manufacturer and a truly American manufacturer," said Airbus CEO Fabrice Brégier at the grand opening ceremony.
Airbus will produce A320 Family aircraft at its new Alabama assembly line.
Airbus has already begun assembly of the first Alabama-made aircraft at the $600 million Mobile facility, one of just four locations in the world where the company produces its top-selling A320 Family of passenger jets. The plant will eventually employ 1,000 workers, turning out 40 to 50 aircraft per year.
"This a great day for Mobile and for the great state of Alabama," Governor Robert Bentley said at the ceremony.
'New Dimension'
Greg Canfield, secretary of the Alabama Department of Commerce, said the long-range impact of the Airbus manufacturing facility in Mobile will be significant on several levels. (He made his comments before departing for a Commerce-led trade mission to South Africa.)
"With Airbus' production launch, Mobile now enjoys an elite status as one of only three locations in the nation where large passenger jets are assembled, and that positions its aerospace cluster for additional investment and jobs." Secretary Canfield said. "In addition, having Airbus' only U.S. manufacturing facility in Alabama provides a boost for the state's overall economic development efforts.
"It's also worth noting that the Airbus facility brings a major new dimension to Alabama's aerospace sector  — aircraft assembly," he added. "We're already involved in component manufacturing, research and design, advanced materials, training, and rocket and missile production. Aircraft assembly will elevate Alabama's prominence in the growing global aerospace sector."
Tom Enders, CEO of the Airbus Group, said the European company has long-standing ties to Mobile and Alabama. Airbus opened an engineering center at the Aeroplex nearly a decade ago. In addition, the company partnered with Alabama to launch an ultimately unsuccessful bid to build U.S. Air Force refueling tankers in Mobile.
"I can't wait to see the next chapter of the Mobile Airbus story," Enders said at the ceremony.
The U.S. is the largest market for single-aisle passenger jets, which includes the Boeing 737 along with the A320 Family. Airbus has delivered 6,700 A320 Family aircraft since the plane debuted in 1988. The company has a backlog of A320 Family orders numbering almost 5,500.
The first Alabama-made Airbus aircraft – an A321ceo – will be delivered to JetBlue Airways next year at the Aeroplex. Assembly of a second A321 is also under way at the Alabama plant.
Airbus also assembles A320 aircraft in Hamburg, Germany; Toulouse, France; and Tianjin, China.
"Today is a moment of pride for all Airbus people everywhere," Brégier said.
Welcoming Airbus
Alabama officials gave Airbus a warm welcome. U.S. Sen. Jeff Sessions told guests at the grand opening ceremony that the facility at the Aeroplex will become a center of international aircraft manufacturing. U.S. Rep. Bradley Byrne lauded the Airbus Alabama production launch.
"This ribbon cutting is a milestone event that is particularly significant to the Mobile community," Bill Sisson, president of the Mobile Area Chamber of Commerce, said in a statement. "Although Airbus has been a part of the business community for almost a decade, the manufacturing facility is a monumental accomplishment. It will have impact for generations to come."
Lt. Governor Kay Ivey said the Airbus facility fits in nicely with Alabama's rich history of aviation and aerospace, which dates back more than a century to when the Wright Brothers opened the nation's first civilian flight school in Montgomery.
"Airbus is a valued partner and friend to Alabama," she said. "As lieutenant governor and chair of the Aerospace States Association, I am thrilled to mark this special occasion and continuation of our development and advancement in the aerospace industry."