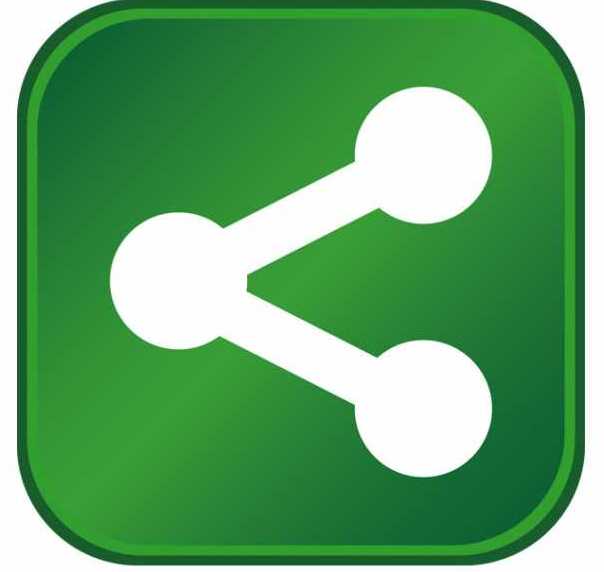 A $75 million project to transform Continental Motors' aircraft-engine manufacturing operations at the Mobile Aeroplex at Brookley is taking off.
The company hosted a groundbreaking ceremony for its "Blue Marlin" project, which involves the construction of an advanced manufacturing facility for the production of piston and turbine engines for light aircraft, along with parts.
The new facility will be nearly 275,000 square feet, mostly dedicated to advanced engine and parts manufacturing for all Continental Motors Group product lines. It will be outfitted with state-of-the-art equipment and include a special area designated for evaluation of new manufacturing techniques and processes, including additive manufacturing and automation.
Earlier this month, Continental Motors said the foundation work for the new factory had begun.
"Continental Motors has been a big part of the local Mobile community for over 50 years and is pleased with the community support that allows us to renew our commitment to the region and our great team members for many years to come," said Michael Skolnik, the company's executive vice president of global operations.
"The 'greenfield' facility will modernize our manufacturing processes into a world-class, high-productivity, vertically integrated center of manufacturing excellence among the aviation cluster in Mobile, Alabama, USA," he added.
'Blue Marlin'
The "Blue Marlin" project was first announced in March 2017. The company says it chose the name because the sport fish embodies the strength and versatility it aims to achieve with the new factory.
The new facility will allow the company to consolidate operations that are now scattered among around a dozen different buildings.
Continental Motors said building the new Alabama factory is a key step in a plan to profoundly transform the company and the way its designs, manufactures, certifies, and support products. It plans to build a new customer and technical service infrastructure and environment that will allow assisting customers around the world at all times.
The new Mobile factory will be operational by 2020.
The Alabama Department of Commerce, through its AIDT workforce development agency, has assisted in the project.
Continental Motors is owned by China's AVIC International Holding Corp.