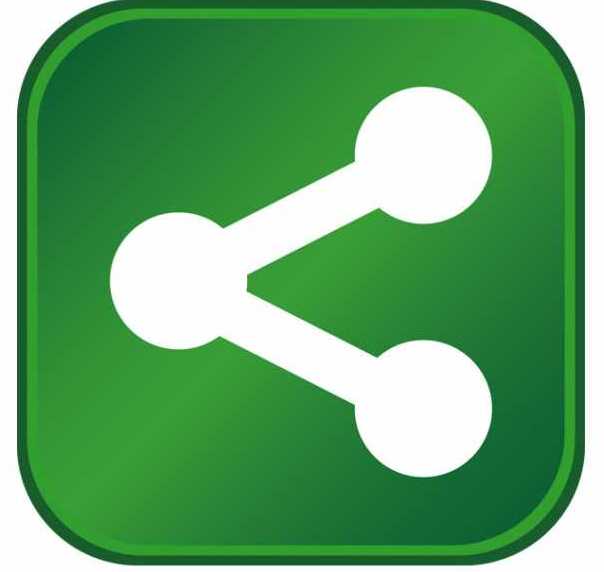 Continental Motors Group, a global maker of piston aircraft engines, announced plans to build a state-of-the-art manufacturing facility and corporate office at the Mobile Aeroplex as part of a three-year strategic growth plan.
Continental Motors officials announced the plans for the new 225,000-square-foot facility, which will centralize the company's operations scattered between 11 buildings in the Aeroplex, at a press conference today.
The company's lean manufacturing facility will be outfitted with $40 million in new equipment and will include a special area designated for evaluation of new production techniques and processes, including additive manufacturing and automation.
"Continental Motors has been a big part of the local Mobile community for over 50 years and is pleased with the community support that allows us to renew our commitment to the region and our great team members for many years to come," said Michael Skolnik, executive vice president of Global Operations.
"The 'greenfield' facility will modernize our manufacturing processes into a world class, high productivity, vertically integrated center of manufacturing excellence in the new center of aviation in Mobile, Alabama, USA," he added.
Growth Strategy
Continental Motors said building the new Alabama factory is the first step in a plan to profoundly transform the company and the way its designs, manufactures, certifies and support products. It plans to build a new customer and technical service infrastructure and environment that will allow assisting customers around the world at all times.
In addition, Continental Motors will increase its capacity to develop new products with a new engineering and design service center based in China.
"Continental Motors has been supported by its excellent team members and the community of Mobile, Alabama for over 50 years. We are pleased today to announce a renewed partnership with all to secure the company's future for another 100 years," said Rhett Ross, president and CEO of Continental Motors Group.
"Further, I am pleased to announce our commitment to our global team members and customers with a firm investment to modernize our facilities, products and support," he added.
'Blue Marlin'
The Alabama Department of Commerce, though its ADIT job-training agency, will assist in Continental Motors' project, which was code-named 'Blue Marlin.'
Continental Motors will finish building design and equipment selection in 2017 and will move into its new Mobile Aeroplex facility in 2019. The company employs around 400 people in Mobile.
Continental Motors was founded in Michigan in 1905, and it opened its Mobile location in 1966. Today, it is an international operation with locations in Mobile and Fairhope in Alabama, as well as Miami, St. Egidien and Altenburg in Germany, and Beijing.
Continental Motors is owned by China's AVIC International Holding Corp.