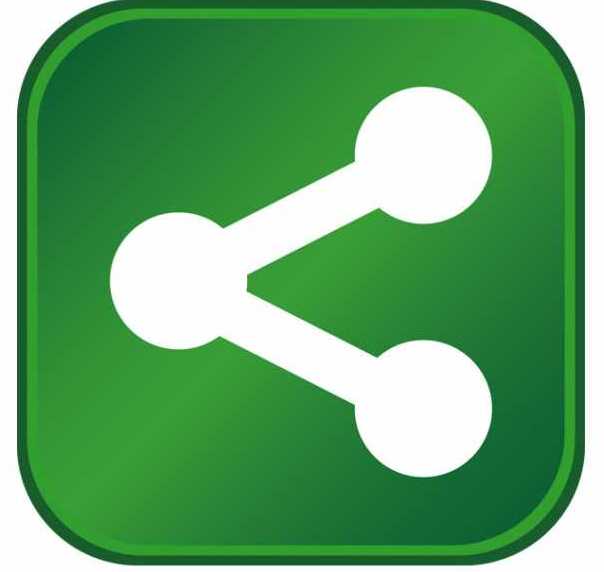 DRS Technologies, a Finmeccanica Company, announced it officially opened a state-of-the-art aircraft maintenance/overhaul facility in South Alabama. The facility, collocated with the South Alabama Regional Airport in Andalusia, Ala., will provide maintenance, modification, repair and overhaul services for fixed and rotary wing aircraft.
A ribbon-cutting ceremony at the new site included Alabama Gov. Robert Bentley, U.S. Rep. Martha Roby, City of Andalusia Mayor Earl Johnson, City of Opp Mayor H.D. Edgar, Covington County (Ala.) Commission Chairman Lynn Sasser, South Alabama Regional Airport Authority Chairman Wes Laird, Covington County (Ala.) Economic Development Commission Chairman Ed Short, and various representatives of DRS Technologies.
"DRS Technologies is pleased to establish a critical capability and presence in South Alabama," says Ed Boyington, RADM, USN (Ret.), vice president and general manager of DRS Technologies' Aviation & Logistics business unit. "We appreciate and value the solid working relationship we've established with local, regional and state authorities and look forward to continuing our partnership as we develop a world-class capability here in Andalusia."
Alabama Department of Commerce Secretary Greg Canfield welcomed DRS Technologies to Alabama. "Andalusia is in an excellent position to attract new businesses to the area. This aviation-related company is a target market and perfect match for our Accelerate Alabama economic development plan. We welcome DRS Technologies here and look forward to helping them expand in the state."
Day to day operations of the facility, dubbed the Gulf Coast MRO Center, will be run by Director and Site Manager Mike Blessinger. Mike is a well-versed leader, with an extensive background in business, program/project management and systems engineering in the logistics and aerospace industry; including 20 years of U.S. Air Force service. The center includes two hangars with shop space and an engineering/ administrative building, totaling more than 70,000 square feet of space.
DRS plans to pursue work for the site through many highly competitive opportunities and strategic partnerships.
DRS Technologies is a leading supplier of integrated products, services and support to military forces, intelligence agencies and prime contractors worldwide. The company is a wholly owned subsidiary of Finmeccanica SpA (FNC.MI), which employs approximately 70,000 people worldwide. For more information about DRS Technologies, please visit the company's website at www.drs.com.