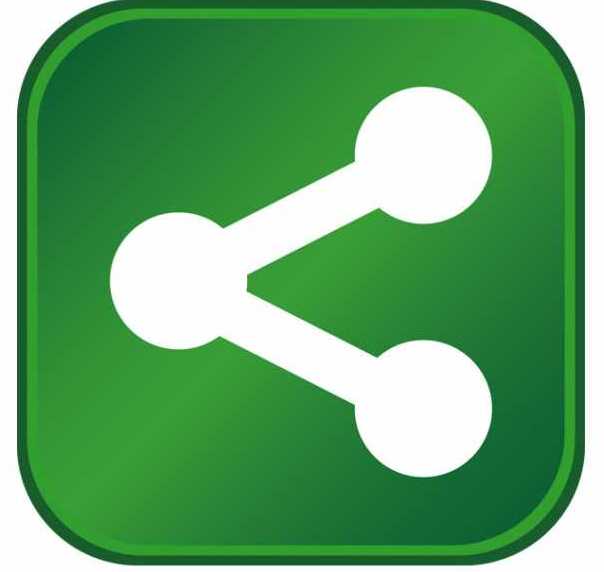 The Airbus Alabama manufacturing facility is in line for 600 new jobs, thanks to a planned second assembly line for the Bombardier C Series jetliner and a possible increase in the production of A320 Family aircraft.
At Airbus' Mobile facility, high-ranking executives of Airbus and Bombardier gave the first detailed briefing on their plans for a production ramp-up that would bring the C Series to Alabama. For that to happen, though, antitrust regulators must give their approval for Canada-based Bombardier to produce the aircraft in Alabama.
 "As soon as we get that done, we're going to break ground here and start building the final assembly line for the C Series," said Alain Bellemare, president and CEO of Bombardier.
Jeff Knittel, chairman and CEO of Airbus Americas, said the project to add a C Series final assembly line at the Mobile Aeroplex at Brookley complex involves a $300 million investment. An estimated 400 jobs would be created at the new facility.
In addition, Knittel said Airbus is studying a plan to increase production at its Alabama factory by 50 percent, raising monthly output to six aircraft from four to meet strong demand from U.S airlines. The production increase would add 200 new jobs at the Mobile facility.
"We believe the final number will be 600 high-skilled jobs," Knittel said.
Knittel added that the joint venture between Airbus and Bombardier, which must still be finalized, is uniting "two terrific companies" that will command a powerful market position.
"The partnership between Alabama, Mobile and Airbus, and now Bombardier, has been just terrific," he said. "We look forward to investing in Alabama and creating opportunities from a business perspective but also from an employee perspective."
'A Great Future Together'
The new Bombardier C Series line would be located just north of the $600 million Airbus A320 Family assembly line, which stands on a 116-acre site at the Aeroplex that has room for growth.
To accommodate increased production, Allan McArtor, chairman emeritus of Airbus Americas, said the paint shop and the delivery center on the campus will likely be expanded.
"This is our industrial home," McArtor said. "This is where we come to grow. This is the latest example of that. We're very, very pleased about being able to bring additional investment and jobs to this community."
Bellemare said Bombardier projects the global market for the C Series at 6,000 aircraft over the next 20 years, with the U.S. market accounting for about 2,000 of the 100- to 150-seat passenger jets. About four C Series planes would be produced in Mobile each month.
"More than 50-percent of this aircraft is U.S.-made, so when we do the final assembly right here in Mobile, it will be a real home-based U.S. product," he said.
Bellemare added: "We look forward to creating a great future together."
Airbus and Bombardier first announced their plans to bring the C Series aircraft to Airbus's Alabama facility in October 2017. The Airbus facility began producing A320 Family aircraft in late 2015 and today employs more than 380 people.