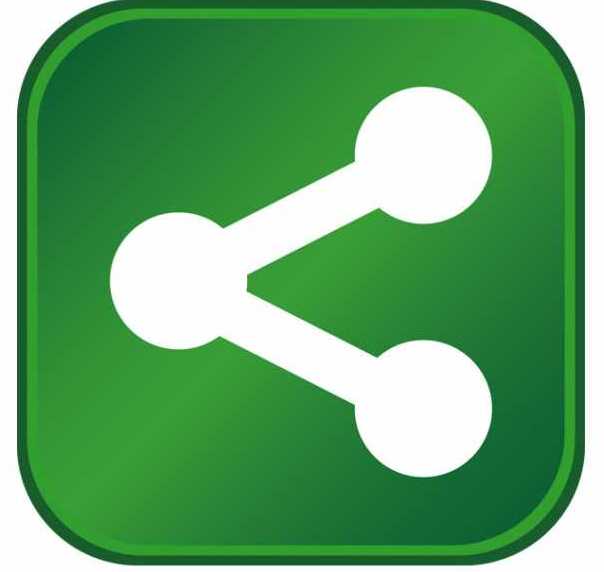 Regent Aerospace, the world's largest aircraft interiors maintenance repair and overhaul (MRO) company, announced it will open a facility in Mobile, Ala., at Brookley Industrial Complex, adjacent to ST Aerospace Mobile. The company has announced its entrée into the Mobile aerospace market will come in two phases. The first will employ 90 people and perform aircraft interior refurbishment and will be complete by 2012. The second will be to buy, build or lease a much larger facility at Brookley and double the workforce. The second phase will take place within the next two years. The first phase will take place immediately.
Regent announced its intentions following a meeting with the city of Mobile's Industrial Development Board. A press conference immediately followed at the Mobile Area Chamber of Commerce that was attended by local aerospace industry executives, investors in Mobile's economic development program of work, Brookley tenants and Mobile Airport Authority board members.
"One of the driving forces behind Regent's decision to make this investment in Mobile is its working relationship with ST Aerospace Mobile," said Mike Lilley, vice president and general manager of Regent. "Both Regent and ST Aerospace Mobile have mutual customers and the synergy resulting in both companies being in Mobile will benefit these customers considerably."
ST Aerospace Mobile is an exterior MRO company, headquartered in Singapore, but is Mobile County's largest manufacturing company with more than 1,200 permanent workers on site at its facility at Brookley. Regent's goal is to fully-support ST Aerospace Mobile with its aircraft interior needs.
"We are very pleased to welcome another tenant to Brookley this year, at a time when our country continues to experience the impact of the economic downturn," said Bill Sisson, executive director of the Mobile Airport Authority. "Regent Aerospace greatly complements Brookley's existing aerospace industry and provides an excellent fit into Brookley's long term master plan."
"A project like Regent is a perfect fit for Mobile's burgeoning aerospace sector," said Troy Wayman, vice president of the Mobile Area Chamber of Commerce. "A well-established and growing company like ST Aerospace Mobile will absolutely benefit by having Regent located adjacent to its facility. We expect to continue announcements such as this as our aerospace cluster continues to grow."
"Having a specialized aircraft interiors company in Mobile should attract even more airlines and carriers who are considering having maintenance performed here," said Lilley.
Headquartered in Valencia, Calif., Regent currently has seven facilities in the United States, and two international locations – Beijing, China and Toulouse, France. The company performs aircraft refurbishments for many major airlines and also manufactures aircraft parts and survival equipment.