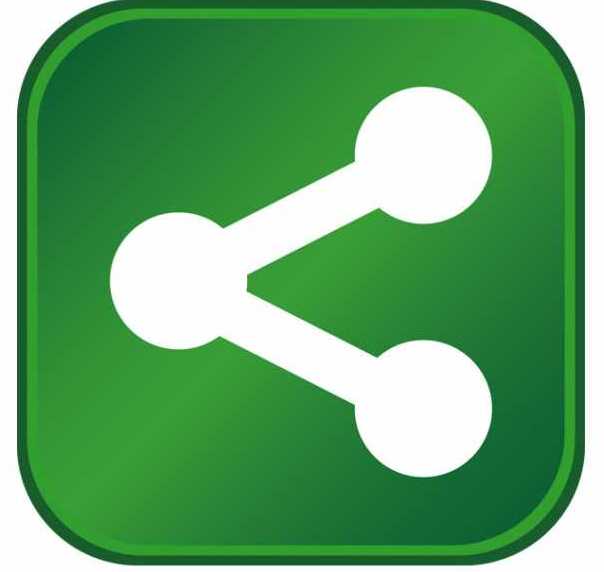 ST Aerospace Mobile could hire as many as 200 new employees, after it won a new airplane maintenance contract.
The contract calls for the company to maintain Airbus A320 and Boeing 767 planes belonging to "a major U.S. airline." The contract is worth $90 million for the first three years, and has an option for another two years worth another $80 million, for a total possible value of $170 million.
Work would begin early next year.
Based at Brookley Field Industrial Complex, the airplane repair and modification firm currently has close to 1,300 employees and contractors, said President Joseph Ng. He said that if ST Aerospace Mobile holds on to all its other work, it would need to grow to nearly 1,500 employees.
For the remainder of this article, please visit: http://www.al.com/business/press-register/index.ssf?/base/business/1260008137266770.xml&coll=3