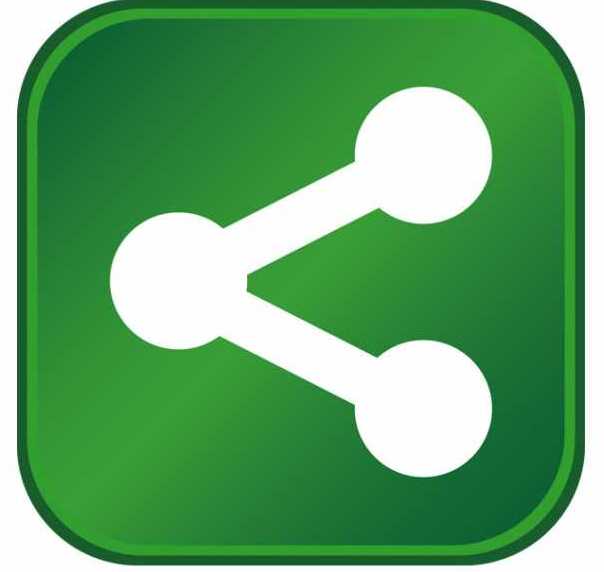 In response to rising customer demand for its nacelle systems, UTC Aerospace Systems, a unit of United Technologies Corp., unveiled a new 80,000-square-foot manufacturing and nacelle assembly facility at its award-winning Foley, Alabama campus. The company expects to add up to 260 new jobs at the site, ultimately increasing its Foley workforce to more than 1,000 employees. The campus is part of UTC Aerospace Systems' Aerostructures business unit, which maintains a global footprint of nacelle design, original equipment manufacturing and maintenance, repair and overhaul (MRO) sites.
Expected to be fully operational by year's end, the new building will feature a range of innovative manufacturing technology, including automated material movement to index large nacelle component platforms down the assembly line, an overhead rail system with vacuum lifts and an automated painting system. These new advanced manufacturing systems, which have been piloted at other UTC Aerospace Systems' Aerostructures sites around the world, will greatly increase the efficiency of operations required to assemble and paint nacelle systems, as well as provide ergonomic benefits for employees.
The new building is LEED (Leadership in Energy and Environmental Design) certified by the U.S. Green Building Council, and features a sanitation system that incorporates rainwater collection. As the third manufacturing building on the Foley campus, it will serve as a complement to the site's existing 230,000-square foot original equipment plant and 210,000-square foot MRO facility.
The Foley site assembles nacelles for integration with the Pratt & Whitney Geared Turbofan™ engine for a number of aircraft platforms, including the Airbus A320neo, Bombardier C Series, Mitsubishi Regional Jet and Embraer E-Jet E2. In February, it was named one of IndustryWeek magazine's 2016 Best Plants in North America.
"Our expansion in Foley would not be possible without the strong support we've received from the state, the county and the city, and we're proud to continue to work together to create jobs in Alabama," said Marc Duvall, president, aerostructures, UTC Aerospace Systems. "Foley has always been a standout location due to our employees' dedication to meeting customer needs through the diligent application of our ACE operating system's tools of continuous improvement, and we look forward to better serving our customers through the addition of these new advanced manufacturing features."
About UTC Aerospace Systems 
UTC Aerospace Systems is one of the world's largest suppliers of technologically advanced aerospace and defense products. UTC Aerospace Systems designs, manufactures and services integrated systems and components for the aerospace and defense industries, supporting a global customer base with significant worldwide manufacturing and customer service facilities. For more information about the company, visit our website at www.utcaerospacesystems.com or follow us on Twitter: @utcaerosystems
About United Technologies Corporation 
United Technologies Corp., based in Farmington, Connecticut, provides high-technology systems and services to the building and aerospace industries. By combining a passion for science with precision engineering, the company is creating smart, sustainable solutions the world needs. For more information about the company, visit our website at www.utc.com or follow us on Twitter: @UTC