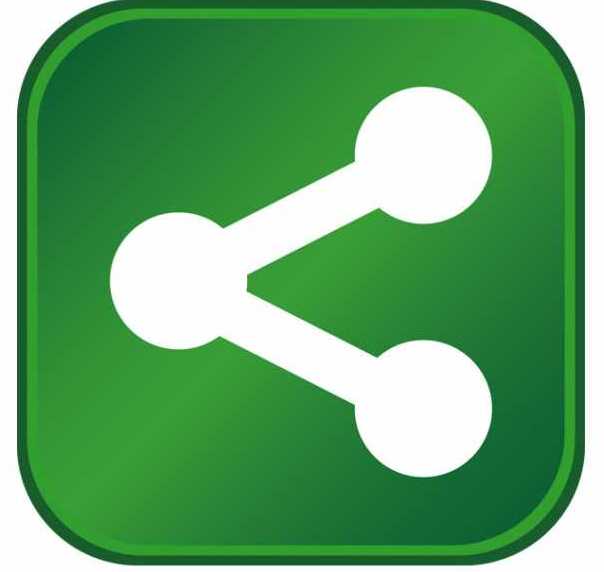 Yulista Holding, LLC opened its new fixed and rotary wing facility located at the Southern Alabama Regional Airport (SARA) in Andalusia, Alabama, USA. The complex was designed specifically for C-130 and B-737 aircraft, but easily accommodates rotary and tilt rotor aircraft. With a close proximity to Eglin AFB and other military installations, the Andalusia Aviation Complex opens opportunities for new contracts and provides large bay hangar space to support our aviation customers.
"Yulista is excited to be working with SARA and becoming a part of the Covington County and Andalusia communities. Our SARA facility is going to be instrumental in serving our customers by increasing our capacity and giving us the ability to support different customers, their missions and platforms. We are truly proud of the family of professionals that make up the SARA and Yulista team. We are committed to quality, safety, and operational excellence" – Josh Herren, CEO
The new expansion will potentially increase jobs and revenue for Andalusia and its surrounding areas within Covington County. The aviation complex consists of two hangars, main office, and manufacturing and integration space.
Yulista is a recognized leader in the modernization and service life extension of rotary and fixed wing aircraft. Yulista capabilities include aircraft technology insertion, modification and maintenance, and aircraft training simulators and devices. We are certified as a Federal Aviation Administration (FAA) Certified Repair Station, meeting Combined Federal Regulations (CFR) Part 145 requirements for qualification of repair parts, authorized tools and equipment, calibration standards and procedures, training requirements, and FAA maintenance records. Yulista's Quality Management System is certified to Aerospace Standards AS9110, AS9100 and ISO 9001:2015. Yulista's wide range of core competencies include engineering and manufacturing, maintenance and modification, integrated logistics support, and training solutions.