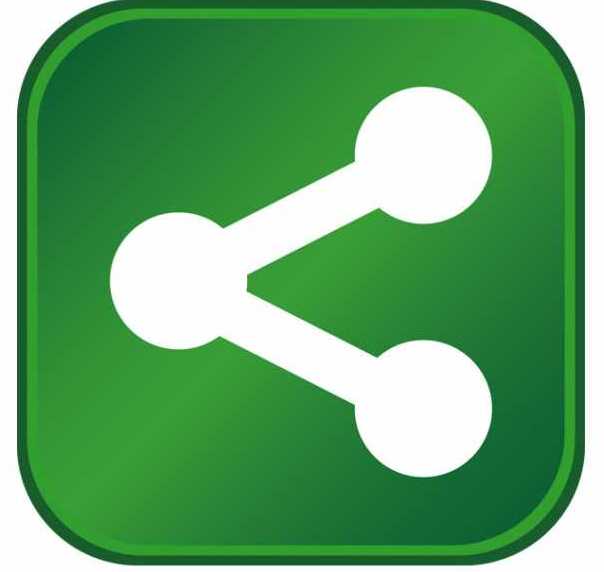 Referring to "exciting news we want to share with you," airport manager Jerry Cofield was a man of few words as he introduced State Sen. Hinton Mitchem, D-Union Grove, at a press conference at the aviation college on the Albertville Regional Airport grounds.
Mitchem and State Rep. Frank McDaniel, D-Albertville, then shared the spotlight along with Albertville Mayor Lindsey Lyons in announcing $1 million in state bond money to be used to enhance the ongoing efforts to develop an industrial park geared toward aviation training and recruiting jobs in the aviation industry.
Before getting to the meat, Mitchem prefaced it as "good news in bad times," explaining that at a recent meeting with state officials, the financial prognosis for the state in the current fiscal year was for "one of the worst years," adding that "the budgets are going to be tough."
Mitchem credited McDaniel for his hard, long work toward securing the money and allowed the state representative to address the plans for the money.
"The airport has been important to this area for a long time," McDaniel said. "It serves more than just Albertville," adding that it is not regional in name alone.
McDaniel pointed to most of the aviation taking place in the southern part of the state.
"We (Albertville) are in the forefront in northern Alabama," he said. "This is going to move us forward. It will get us the equipment we need to move to the next level. It will allow the industrial board to acquire property. It is an outstanding opportunity to move to the next phases.
"The future in our area can be aviation if we want it to be." Mitchem alluded to some hard politicking to get the money, pointing to certain criteria that needed to be approved. That included $300 million in funding two years ago to get a plant in Mobile being raised to $750 million so other projects could be funded.
For the remainder of this article, please visit: http://www.gadsdentimes.com/article/20091201/NEWS/912014004/1017/NEWS?p=1&tc=pg