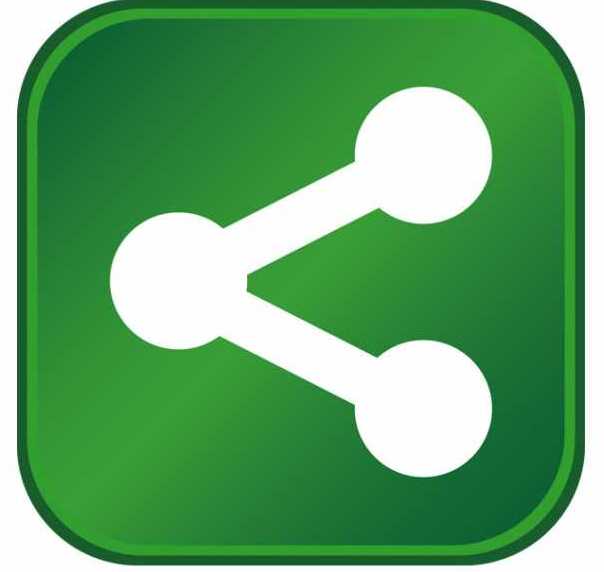 Aerojet Rocketdyne hosted a groundbreaking ceremony attended by nearly 200 people including Arkansas Governor Asa Hutchinson, other state and local dignitaries, company leaders and employees, to celebrate the company's planned expansion that will bring new programs and 85 jobs to the Camden facility.  
The company's capital investment for new buildings and renovations on the 1,200-acre site was supported through state and local incentives that included funding, job investment and creation programs, tax exemptions, real estate tax grants, and training reimbursements.  The collaboration included the State of Arkansas, the Arkansas Economic Development Commission, Calhoun County, Ouachita Partnership for Economic Development and the Camden Area Chamber of Commerce.
"I'm proud that, for more than 35 years, our Arkansas facility has manufactured solid rocket motors that are critical to the defense of our nation and that of our allies around the world," said Aerojet Rocketdyne CEO and President Eileen Drake. "We are delighted to be able expand our capabilities and workforce here and grateful for way that Governor Hutchinson and local leaders have welcomed our growth.  This expansion is pivotal to the success of the Competitive Improvement Program we announced in March that is strengthening our position in the aerospace and defense industry."
"It was a pleasure to meet with Aerojet Rocketdyne's leaders during our recent business recruitment trip to the Paris Air Show," said Arkansas Governor Asa Hutchinson. "They were one of many companies with whom we fostered relationships in Europe. We appreciate the commitment Aerojet Rocketdyne made to expand in Arkansas in this meeting. These jobs will have a significant impact on the economy of southern Arkansas for years to come."
The ceremony also included a dedication of the 12-megawatt solar field currently under construction by Silicon Ranch Corporation on approximately 100 acres of adjacent land in Highland Industrial Park, in the city of East Camden.
Through a unique contract, Aerojet Rocketdyne, Arkansas Electric Cooperative Corporation, Ouachita Electric Cooperative Corporation and Southern Arkansas University Tech collaborated to bring the first, large-scale solar project to Arkansas.  Once complete, the facility will not only provide clean energy for Aerojet Rocketdyne operations, it will generate enough electricity to power the equivalent of 2,400 single-family homes.
"This solar project is a key part of Aerojet Rocketdyne's commitment to operate all our sites in a sustainable manner," said Drake.  "Working with our solar partners represented here today we are helping bring the state's largest solar field to life in order to provide a clean alternative energy source for our electricity needs and those of neighboring businesses and residences."
Aerojet Rocketdyne is an innovative company delivering solutions that create value for its customers in the aerospace and defense markets. The company is a world-recognized aerospace and defense leader that provides propulsion and energetics to the space, missile defense and strategic systems, tactical systems and armaments areas, in support of domestic and international markets.  Additional information about Aerojet Rocketdyne can be obtained by visiting our websites at www.Rocket.com and www.AerojetRocketdyne.com.