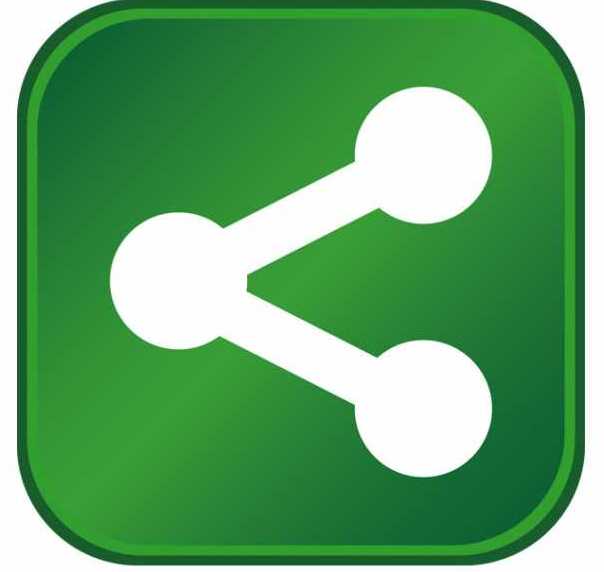 Beaudet Aviation, a subsidiary of JCB Aero located in France, a leading company in aircraft cabin interiors, announced it is locating a facility in Little Rock, Arkansas, to supply Dassault Falcon Jet with completion work for its Falcon models. The company plans to invest $2.5 million in the facility and create 75 new jobs to start with, expand gradually and add new shops to the production center, and in the long run build its own hangar to be able to accommodate wide bodies up to B777. Beaudet Aviation's new facility will be located adjacent to the Bill and Hillary Clinton National Airport.
"We wanted to be nearer to our American customers and especially to Dassault Falcon Jet and I admit I am very proud that Beaudet Aviation has been selected to take part in the completion of the Falcons Jet series," said Jean-Claude Beaudet, chairman of JCB Aero. "In the long run, we would like to create the exact duplication of the company based in France or even bigger: being in America sort of gives you wings and you feel like you are going to fly. In a few years' time, Beaudet Aviation would like to offer the widest range in terms of cabins and systems for VIP Aircraft and Commercial Airlines and become completely autonomous, provide total completion in one place and even expand new facilities adjacent to the airport."
Dassault Falcon Jet broke ground earlier this month on a $60 million expansion of its Arkansas completion facility to accommodate the company's two new aircraft models.
"Beaudet Aviation is very proud to contribute to such a project and take part in the economic development of Arkansas," added Mr Beaudet.
"Aviation is Arkansas's leading export, and Beaudet Aviation now increases that sector's strong momentum with its arrival in Little Rock," Governor Mike Beebe said. "With the confidence that our aviation companies place in Arkansas, we have become an ideal destination for important suppliers like Beaudet."
"We're thrilled that Beaudet Aviation has chosen Little Rock to locate its new facility and create 75 new job opportunities for our citizens," said Little Rock Mayor Mark Stodola. "The success Dassault Falcon Jet has had in Little Rock was a major driver in the decision for this supplier to locate here.  That success is due, in no small part, to the excellent workforce within the region and the substantial support our local and state governments provide to Dassault.  That support will extend to JCB Aero and we are confident success will follow.  We look forward to them joining the Little Rock community and growing here for many years to come."
Headquartered near Toulouse, France, JCB Aero was founded in 1987 by Jean Claude Beaudet. The company focuses its aircraft interiors on cabin reconfiguration, major/minor modifications, in-flight entertainment upgrades, and cabin refurbishment.
"It was just a few short weeks ago when we broke ground on Dassault Falcon Jet's $60 million expansion," said Little Rock Regional Chamber of Commerce Chairman Gary Smith. "Today we are proud to welcome Beaudet Aviation as the latest addition to our growing aerospace industry.  This project has been in the works since November of 2013 and we couldn't be happier that Mr. Beaudet has chosen Little Rock as his North American home."
For more information on JCB Aero, visit www.jcbaero.com.