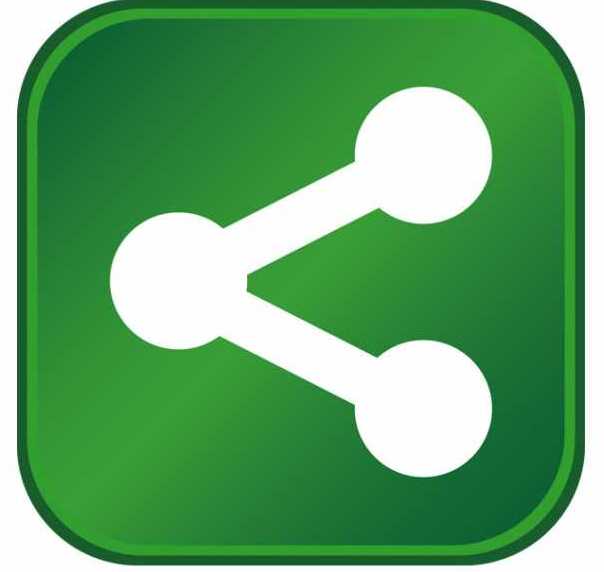 Dassault Falcon Jet has completed another major expansion of its Little Rock Completion Center that will add 350,000 square feet of production space to the Arkansas facility.
The centerpiece of the $60 million project is a new 250,000 square foot hangar earmarked for Dassault's latest two models - the Falcon 8X ultra long range trijet and the Falcon 5X very large body twin. 
The new completion hangar will bring the total facility footprint to 1.25 million square feet. The expansion also includes refurbishment of cabinet, upholstery and headliner shops and an upgrade to older hangars.
The grand opening ceremony was attended by Little Rock Mayor Mark Stodola, Bill and Hillary Clinton, Airport Commissioner Stacy Hurst and Danny Games, Deputy Director of the Arkansas Economic Development Commission. The guests were welcomed by Dassault Aviation Chairman and CEO Eric Trappier, Chief Operating Officer Loik Segalen, and Dassault Falcon Jet President and CEO John Rosanvallon.
"Little Rock is a Center of Excellence for Dassault and a facility that has long been at the forefront of aviation technology," said Trappier.  "Here we combine the most advanced digital completion techniques - which Dassault pioneered - with a level hand craftsmanship unrivaled in business aviation. This is where the distinct personality of each Falcon comes to life."
The new expansion follows a $20 million 116,000 square foot upgrade in 2008 that added four new state-of-the-art paint bays, along with new production, design and warehouse space, to accommodate the popular very long range Falcon 7X. Today, Dassault Falcon Jet employs 1,850 people at the facility.
In 2010, Dassault Falcon Jet received approval from the FAA for the use of 3D data during the completion process, making it the first OEM to receive approval for both 3D type design and completion. In addition to enhancing quality, 3D completion provides an opportunity for the customer to visualize the final configuration of the aircraft.
"These investments reflect Dassault's wholehearted commitment to the city of Little Rock, one that goes back over 40 years," said Rosanvallon. "Over that time span, the Little Rock plant has grown by leaps and bounds and is now the largest industrial facility in the Dassault network. I like to say that every moment of every day there is a piece of Little Rock flying someplace in the world thanks to the work done here."
History of Little Rock
The history of the Little Rock facility dates back to 1975. In that year, Falcon Jet Corp. – then a Dassault Aviation/Pan American Airways joint venture – purchased Little Rock Airmotive, a 61,500 square foot hangar and office facility, and integrated it into its global production line.
In the early seventies, FedEx founder Fred Smith had used Little Rock Airmotive to convert a fleet of Falcon 20 aircraft to cargo transports that he used to launch his now famous overnight delivery service. So when Falcon Jet Corp. acquired the facility, its workforce was already familiar with the Falcon product line.
Making Little Rock even more attractive was a large pool of artisans skilled in cabinetry, carpentry, leather goods, upholstery and a range of other related activities.