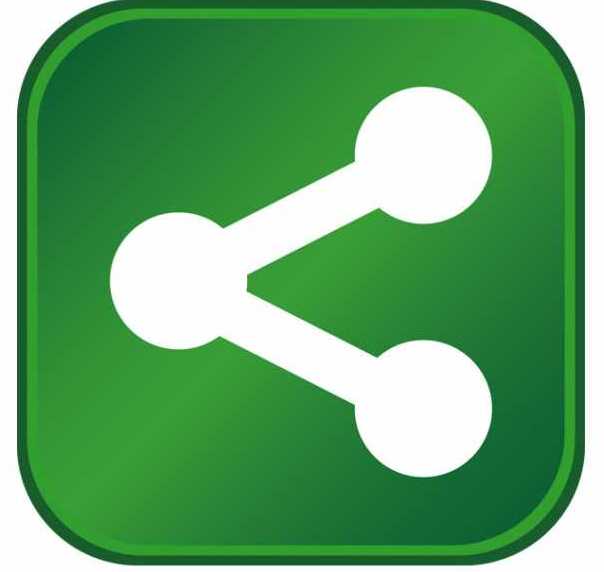 Dassault Falcon Jet plans to increase the size of its completion center in Little Rock, Arkansas, to accommodate future Falcons, it was announced at a press conference attended by Governor Mike Beebe of Arkansas, Senators Boozman and Pryor, Representative Griffin, Little Rock Mayor Mark Stodola and executives from Dassault Falcon Jet. Over the next three years, the company will invest $60 million in new construction and the refurbishment of existing facilities.
"Little Rock has been a major part of our company identity over the last 38 years and today is the company's largest industrial facility," said Eric Trappier, Chairman & CEO of Dassault Aviation. "It has become our worldwide center of excellence for primary completion activities and pioneered the use of digital design in cabin completion. The new investment will not only increase capacity but enhance the overall quality and efficiency of the products we provide to our customers."
"I like to say that a piece of Little Rock is always flying somewhere in the world because of the craftsmanship, ingenuity and dedication of our employees here," said John Rosanvallon, President and CEO of Dassault Falcon Jet.  "I am glad that the Dassault Aviation Board of Directors gave the green light for this major expansion and want to thank Governor Beebe, the Little Rock Airport Commission and the Arkansas Economic Development Commission for a productive exchange that ultimately led to a win-win agreement for Dassault Falcon Jet and the State of Arkansas."
"Dassault Falcon Jet is a cornerstone of Arkansas's aviation sector, and today's significant investment will help cement that status for many years to come," Governor Beebe said. "This company is a big reason that aviation products are one of our top exports, and their Little Rock employees are a big reason Dassault Falcon Jet is committed to doing business in Arkansas."
Site preparation will begin in early 2014 and construction will take place through the early part of 2016. The result will be an increase of 250,000 square feet dedicated to production and completion activities. The project will also include refurbishment of  the cabinet, upholstery and headliner shops along with upgrades to older hangars. The expansion will bring the total facility footprint to 1.25 million square feet.
The new completion facility will be state-of-the-art, with advanced tools and processes that shorten completion time and increase quality and accuracy. In 2010, Dassault Falcon Jet received approval from the FAA for the use of 3D data during the completion process, making it the first OEM to have approval for both 3D type design and completion. In addition to enhancing quality, this allows the opportunity for the customer to visualize the final configuration of the aircraft.
In 2012, Dassault delivered 66 Falcon aircraft, and expects that number to increase in the coming years.
History of Little Rock
In 1975, 'Falcon Jet Corp.' – then a Dassault Aviation/Pan Am joint venture – purchased Little Rock Airmotive, a 61,500 square foot hangar and office facility, and integrated it into its global production line. FedEx founder, Fred Smith, originally used Little Rock Airmotive as a completion center for the fleet of Falcon 20 transports that he used to launch his overnight delivery service in the early seventies. When Falcon Jet Corp. was looking for a completion facility, they discovered a group of workers already familiar with the Falcon product line. Making Little Rock even more attractive was its pool of highly skilled artisans in cabinetry, carpentry, leather goods, upholstery and a range of other related technical activities.
In 2008, Dassault completed a previous  116,000 square feet foot expansion at Little Rock with the addition of a new four bay paint hangar. That $20 million expansion grew the facility to a total of 897,000 square feet and also included a new production and design area, more warehouse space and a new flight line.
Dassault Falcon Backgrounder:
Dassault Falcon is responsible for selling and supporting Falcon business jets throughout the world. It is part of Dassault Aviation, a leading aerospace company with a presence in over 70 countries across five continents. Dassault Aviation produces the Rafale fighter jet as well as the complete line of Falcon business jets. The company has assembly and production plants in both France and the United States and service facilities on multiple continents. It employs a total workforce of over 12,000. Since the rollout of the first Falcon 20 in 1963, 2,200 Falcon jets have been delivered to 80 countries worldwide. The family of Falcon jets currently in production includes the tri-jets—the Falcon 900LX, and the 7X—as well as the twin-engine 2000LX, 2000LXS and Falcon 2000S.