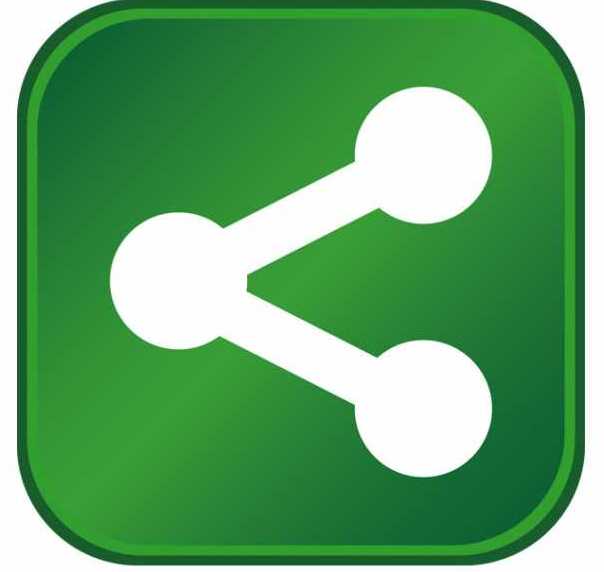 AeroTurbine, Inc., a wholly owned subsidiary of International Lease Finance Corporation (ILFC), announced it has expanded its Aircraft Maintenance, Repair & Overhaul (MRO) facility located in Goodyear, Arizona. The expansion added a second hangar with an additional 100,000+ square feet of space, in which the company will provide maintenance services for its growing business of providing narrowbody aircraft maintenance and 757 P2F conversions.
"The addition of this new space provides a significant increase to our MRO operations in Goodyear and will allow us to meet our current and future growth requirements," said AeroTurbine President and Chief Executive Officer, Michael King. "The expanded facility is ideally suited to leverage our wide range of engine and airframe products and services as well as our maintenance services to support our customers' narrowbody aircraft."
Operating at Goodyear Airport, AeroTurbine's MRO facility now incorporates 352,000 square feet of hangar space and shops that support maintenance, modifications, avionics installs, painting, storage and logistics as well as disassembly for both widebody and narrowbody aircraft, and provides more than 34 acres of available aircraft storage.
In October 2013, AeroTurbine opened its state-of-the-art 264,000 square foot facility in Miramar, Florida, which currently serves as the company's new headquarters and provides support for its core business lines, including engine material, airframe material, asset leasing, and asset trading.
About AeroTurbine
AeroTurbine offers the aviation industry access to one of the world's largest pools of certified aircraft engines, parts, and supply chain solutions. By leveraging our expertise and financial strength, our customers can choose solutions tailored to their operational and financial goals. www.aeroturbine.com
About ILFC
International Lease Finance Corporation (ILFC) is a global market leader in the leasing and remarketing of commercial aircraft. With nearly 1,000 owned and managed aircraft and commitments to purchase approximately 330 new high-demand, fuel-efficient aircraft, ILFC is the world's largest independent aircraft lessor. ILFC has approximately 200 customers in more than 80 countries and provides part-out and engine leasing services through its subsidiary, AeroTurbine. ILFC operates from offices in Los Angeles, Amsterdam, Dublin, Miami, Seattle, and Singapore. ILFC is a wholly owned subsidiary of American International Group, Inc. (AIG). www.ilfc.com | Twitter: @ILFCGlobal
About AIG
American International Group, Inc. (AIG) is a leading international insurance organization serving customers in more than 130 countries. AIG companies serve commercial, institutional, and individual customers through one of the most extensive worldwide property-casualty networks of any insurer. In addition, AIG companies are leading providers of life insurance and retirement services in the United States. AIG common stock is listed on the New York Stock Exchange and the Tokyo Stock Exchange. Additional information about AIG can be found at www.aig.com.