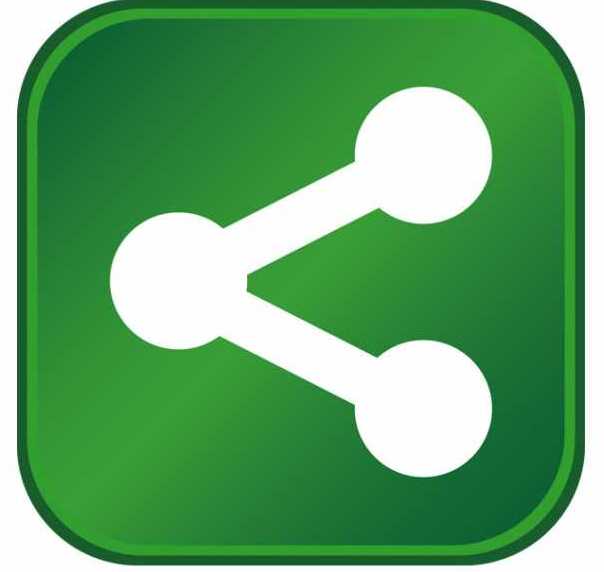 Mercury Systems, Inc. (www.mrcy.com), celebrated the grand opening of its Advanced Microelectronics Center (AMC) located in Phoenix, Arizona. Arizona Congressman Ruben Gallego (D), State Senator Catherine Miranda (D) and State Representative Reginald Bolding (D) joined Mercury President and CEO Mark Aslett and Mercury's Board of Directors for a ribbon cutting ceremony, reception and facility tour.
"Our Phoenix AMC is now delivering digital processing and storage innovations that perfectly complement the RF and microwave capabilities of our existing centers in West Caldwell, New Jersey, and Hudson, New Hampshire," said Mark Aslett, Mercury's president and CEO. "For the first time, defense prime contractors now have a secure and trusted supplier of digital microelectronics from a Defense Microelectronics Activity (DMEA)-accredited facility for design, assembly, test and broker services."
The Company's new AMC facility is a high-tech, 115,000-square-foot design and manufacturing center of excellence for advanced digital microelectronic solutions addressing the defense industry's most rigorous performance and quality standards. With 15,000 square feet of class 100k clean room space, the facility manufactures embedded processing modules, high-density secure memory, military-grade solid-state storage and custom built-to-specification microelectronics. All products built in the new center are integrated by customers into highly sophisticated computing systems which are then deployed in a variety of military applications such as electronic warfare, radar, platform management and command, control, communications and intelligence (C3I).
To ensure a seamless and rapid transition from prototype sampling to full-rate production, engineering resources skilled in advanced design and simulation techniques are co-located within the AMC. Recognizing the importance of long-term supply continuity for prime contractors, supply chain security and trust are assured throughout the complete product lifecycle. As a testament to its steadfast commitment to all aspects of industrial security, design and manufacturing records are actively protected with a cybersecurity program modeled after the Center for Internet Security (CIS) critical security controls.
"The expansion of this Advanced Microelectronics Center further reinforces Arizona's commitment to driving economic growth and prosperity through the creation of sustainable, high-quality jobs," said Congressman Ruben Gallego. "I congratulate the team at Mercury Systems for this truly impressive facility, and I am proud of the Arizona citizens now supporting our military forces with trusted defense microelectronics."
Mercury's Advanced Microelectronics Centers are a key component for the realization of the Company's next-generation business model. Through affordable and highly differentiated sensor chain solutions, defense prime contractors can simultaneously secure their supply chain operations, minimize technical risk and meet program schedule and budget demands.
To learn more, visit www.mrcy.com/AMC or contact Mercury at (866) 627-6951 or info@mrcy.com.
Mercury Systems – Innovation That Matters™
Mercury Systems (NASDAQ:MRCY) is a leading commercial provider of secure sensor and mission processing subsystems. Optimized for customer and mission success, Mercury's solutions power a wide variety of critical defense and intelligence programs. Headquartered in Andover, Massachusetts, Mercury is pioneering a next-generation defense electronics business model specifically designed to meet the industry's current and emerging technology needs. To learn more, visit www.mrcy.com.