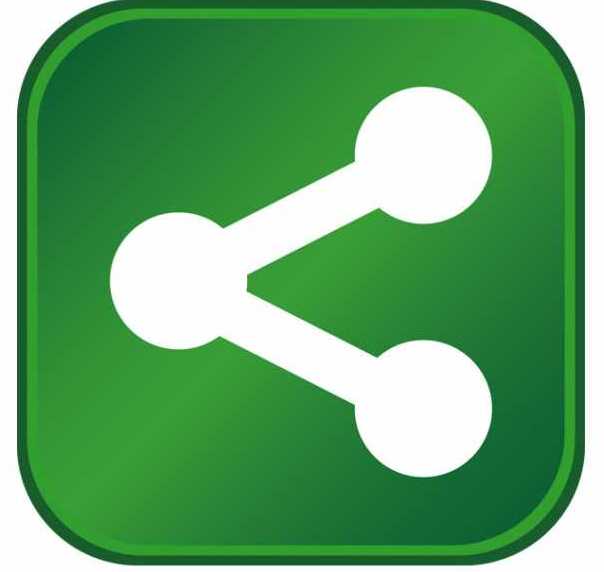 Sargent Aerospace & Defense, a leading supplier of precision engineered components and aftermarket services, and an operating company within Dover Corporation's (NYSE: DOV) Industrial Products Segment, announced that it has chosen the Tucson region to expand and upgrade its operations in support of current and projected business growth.
The company, headquartered in Marana, Arizona, part of the greater Tucson region, since 1990 and currently employing approximately 250 people locally, will expand its current 60,000 square foot facility at 5675 West Burlingame in Marana. Sargent has purchased four acres within the Peppertree Ranch Business Park (south of its current headquarters) and will build a projected 70,000 square-foot facility adjacent to the existing plant.
With the new campus, Sargent will implement an engineering design and qualification lab center of excellence, while incorporating operational improvements and environmentally responsible building elements. The increased capacity is required to support the growth of key programs such as the VIRGINIA class submarine, the new Boeing 787 and Airbus A350 commercial aircraft, and Lockheed Martin's F-35 Joint Strike Fighter.
Sargent anticipates this growth, coupled with new development activity, will add new jobs in the areas of specialty aerospace design, manufacturing, test engineering, program management, and highly-skilled manufacturing such as computed numerically controlled (CNC) machine programmers, operators, and test technicians.
"Our decision to expand in the greater Tucson region, specifically Marana, was driven by a need to retain a strategic location with a culturally diverse employment base. Being close to California and Mexico allows us access to both key aerospace suppliers and our existing manufacturing plants via a well-established transportation network. Southern Arizona provides long-term value while maximizing productivity and supporting our growth plans," said Scott Still, president, Sargent Aerospace & Defense.
"As Marana's largest, private, non-retail employer, Sargent has been a cornerstone of our community for nearly twenty years. This project will be a top priority and fast-tracked through the development process," said Ed Honea, Mayor of Marana.
"This was a very competitive site selection process and is now another feather in the hat for the Tucson region. We are a Top 5 Metro area nationwide for aerospace & defense, and Sargent has chosen the best place to grow and prosper for many years to come," said Joe Snell, president & CEO, TREO.
About Sargent
Founded in 1920, Sargent Aerospace & Defense is a premier global supplier of precision-engineered customized components as well as flight-critical aftermarket aviation services. Leveraging 90 years of expertise, Sargent directly contributes to the safe operation of countless commercial and military aircraft and rotorcraft, submarines and land-based vehicles. Sargent's continuing investment in people, assets, technology and process quality ensures excellence and is integral to the company's commitment to customers and their end-users. For more information, visit www.sargentaerospace.com.
About Dover Corporation
Dover Corporation is a global portfolio of manufacturing companies providing innovative components and equipment, specialty systems and support services for a variety of applications in the industrial products, engineered systems, fluid management and electronic technologies markets. For more information, please visit www.dovercorporation.com.
About TREO (Tucson Regional Economic Opportunities, Inc.)
TREO offers an integrated approach of programs and services to support the creation of high-skilled, high-wage jobs through attraction of new primary companies and the expansion of existing companies. For more information, visit www.treoaz.org.