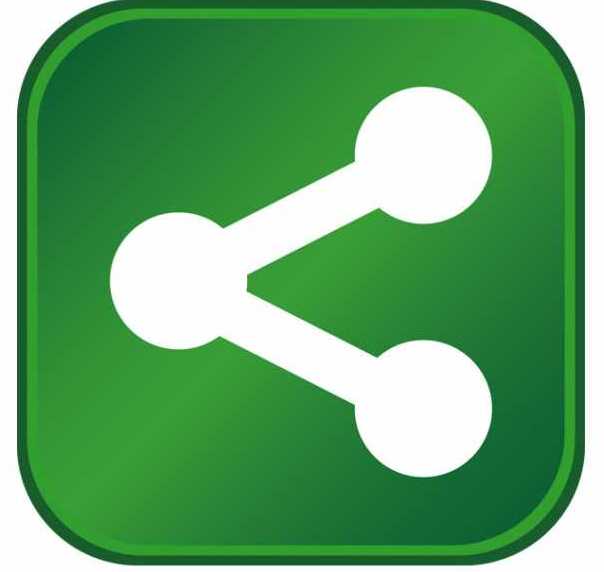 World View, the commercial balloon spaceflight company, announced it will significantly expand in Southern Arizona with the world's first purpose-built stratospheric ballooning facility and Spaceport Tucson, the state's first designated launchpad for commercial space endeavors.
Founded in 2014, World View has been using its innovative flight system in conjunction with NASA, Northrop Grumman, universities and others to fly instruments for communications, weather, surveillance and research. The markets for this innovative, high-altitude balloon technology are vast, with uses as a satellite orbiting the planet or hovering above a single location for multiple months.
World View plans to hire more than 400 new employees and will continue its hiring process upon completion of its new campus, which will include a manufacturing facility and spacecraft bay, and will serve as the site of Spaceport Tucson. The new 135,000-square-foot campus will be located on 28 acres within Pima County's Aerospace, Defense and Technology Business & Research Park. The project will benefit the community with a capital investment of $47.3 million and a total economic impact of $3.5 billion over 20 years.
After an exhaustive search and competition with other states, the company ultimately decided to remain in Southern Arizona. Close cooperation and partnerships between the Arizona Commerce Authority, Pima County, City of Tucson, Arizona Department of Transportation, FAA, Tucson Airport Authority and Sun Corridor Inc. were critical in the decision. Mike Hammond with PICOR served as the broker.
"From an employment growth and innovation standpoint, this is one of the most significant announcements in recent years for Southern Arizona's aerospace manufacturing industry," said Joe Snell, President & CEO, Sun Corridor Inc. "Once completed, this will be Arizona's first spaceport."
Jane Poynter, CEO of World View, said, "Spaceport Tucson will introduce Southern Arizona as a new center for the commercial space business and sends a strong message to the aerospace community that Arizona has joined the rapidly growing list of states involved in the industry."
Sharon Bronson, chair of the Pima County Board of Supervisors, said, "I am so proud of the effort the Pima County economic development team and the County Administrator made in working with World View and crafting a public-private partnership to retain this visionary company. I'm also proud of the effort made by all of our regional partners to work together and create an incentive package that was able to compete against other states that quite frankly have more tools, and dollars, in their economic development toolbox than Arizona does."
Pima County Supervisor Ramón Valadez, whose district will house Spaceport Tucson, said, "This is what economic development looks like. It's months and sometimes years of preparation and negotiation with corporations, site selectors and developers; and it's competition with other states, counties and cities across the country who are all hungry for the same thing we are - primary employers who bring good jobs. This didn't happen overnight. This was a lot of work by the county, the city, the state, Sun Corridor Inc. and a lot of other organizations pulling together to make sure World View fully recognized that despite what other communities were offering them, Pima County was where they needed to be to grow and prosper."
Arizona Commerce Authority spokeswoman Susan Marie said, "The Arizona Commerce Authority has been excited to support World View's growth for several years, beginning with an Arizona Innovation Challenge grant award to World View in 2014. World View is a great Arizona success story and its commitment to expand here will result in hundreds of new high-wage jobs in southern Arizona. This project is an excellent example of collaborative economic development and we are proud of our work with our partners at Pima County, the City of Tucson and Sun Corridor Inc. to ensure World View's continued success in our state."
City of Tucson Mayor Jonathan Rothschild said, "Tucson is an emerging technology hub and World View has chosen to locate operations in a prime manufacturing and logistics area. We're happy to welcome them to Tucson and this effort is a good example of Southern Arizona working together with the Arizona Commerce Authority to help with economic development in our region."
About World View Enterprises, Inc:
World View is pioneering a new era of discovery at the edge of space via high-altitude balloon. World View offers a gentle, comfortable, and life-changing travel experience to the edge of space for private citizens; and affordable access to a range of near-space commercialization opportunities for researchers, private companies and government agencies. Available today for commercial flights for payloads only, and currently taking reservations for flights with passengers and private tours, World View is creating unprecedented access to the near-space environment. Watch the World View experience here. Follow World View on Facebook and Twitter for real-time updates.
About Sun Corridor Inc
Sun Corridor Inc. offers a comprehensive approach of programs and services to facilitate the creation of high-wage jobs, through the attraction of new primary companies, the retention/expansion of existing primary companies and increased business creation/entrepreneurship strength throughout Southern Arizona. Follow us on Facebook and Twitter.