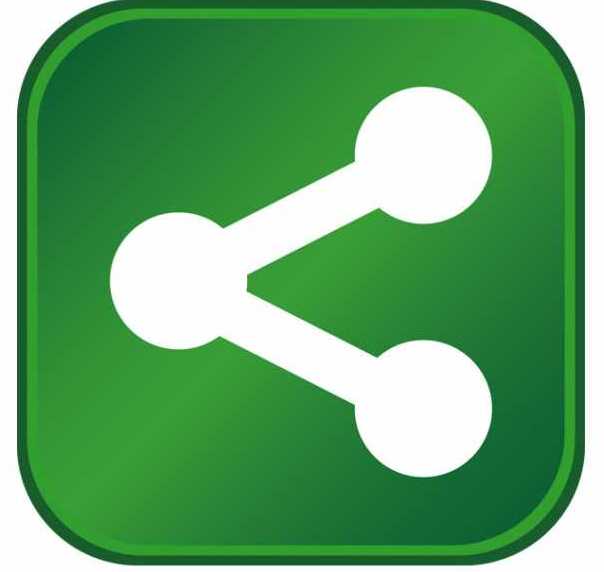 Aerospace company Blue Origin is looking to expand its rocket manufacturing facility in Florida, according to documents obtained by Florida Today. The publication says land south of the company's current campus at the Kennedy Space Center will be pressed into service.
The 90-acre expansion will connect to the factory at Exploration Park, which is a publicly accessible region just west of KSC's main gate, Florida Today reports. The two-lane Space Commerce Way winds through the area, connecting other players like satellite company OneWeb, economic development agency Space Florida and the main entrance to the Kennedy Space Center Visitor Complex.
The south campus will nearly double the size of land Blue Origin already leases from NASA, enabling the Jeff Bezos-led company to establish "programs complimentary to those constructed on the adjacent North Campus," according to the documents obtained by Florida Today. Blue will build 270- and 313-foot variants of New Glenn rockets in the massive blue-and-white factory on the north campus, which will launch no sooner than 2021.
"The facilities will provide for the manufacture and provisioning of commercial space launch vehicles," the St. Johns River Water Management District documents read. "The proposed Phase 1 development shall include site development for building construction (Warehouse) and site preparations for subsequent future construction."
Construction is expected to begin in July with a wrap up of the final phase – the expandable warehouse – in March 2020, the Florida Today website reported.