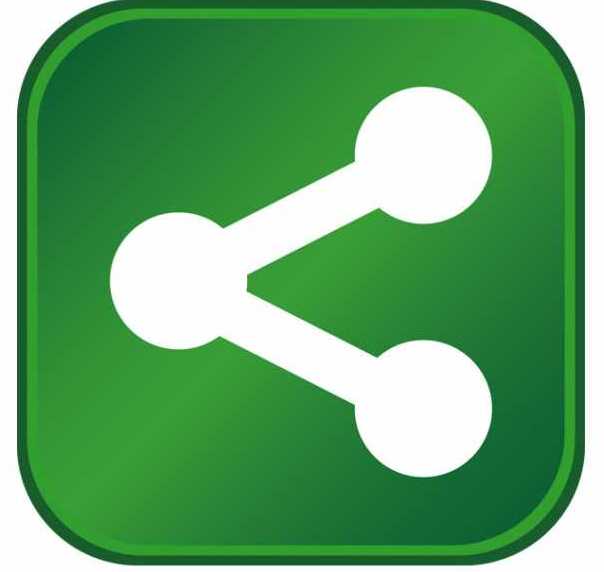 Boeing Co. and Northrop Grumman plan to build the Joint Common Missile in Huntsville in a project that could bring 250 jobs to the Tennessee Valley. The jobs and a $25 million investment in a facility at Redstone Arsenal depend on the Pentagon's selection of a contractor for the program, officials said.
"We selected Huntsville because of its reputation as a high technology center and the fact that a highly-trained and capable work force is available here to produce the Joint Common Missile," said Roger Krone, senior vice president, Army Systems, for Boeing. "Being near our customer at Redstone Arsenal ensures close teamwork and coordination."
The Joint Common Missile is a multi-service, multi-user, multi-platform missile designed to destroy stationary, re-locatable and moving targets ranging from buildings and bunkers to tactical vehicles and advanced armor. The weapon also is designed to destroy small naval targets such as patrol craft.
The Boeing team, including key members Northrop Grumman, General Dynamics Ordnance Tactical Systems and Alliant Techsystems, is competing for the military contract.
Both Boeing and Northrop Grumman already have a major presence in the Huntsville-Decatur area. Boeing employs almost 3,000 people, mainly in space and missile defense jobs. Northrop Grumman has had production facilities supporting Longbow HELLFIRE and the Bat precision munitions program.