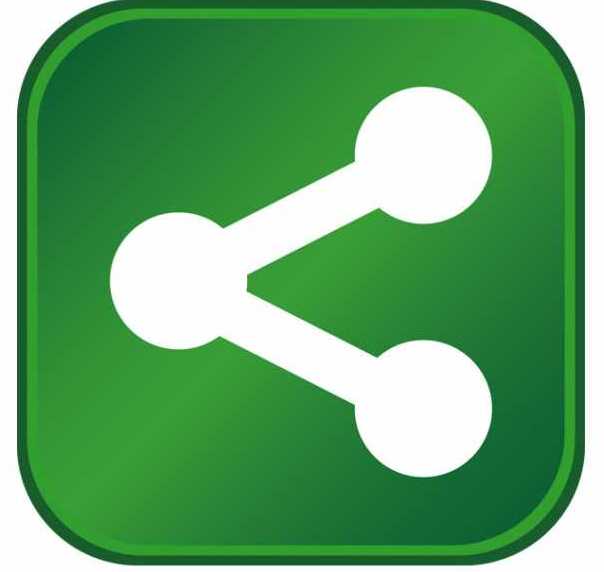 Work on Boeing Co.'s massive 787 Dreamliner plant got underway with a groundbreaking ceremony today that was attended by dozens of elected officials and hundreds of Boeing employees.
Jim Albaugh, Boeing's president of commercial airplanes, praised the local workforce and said the aerospace giant's recent decision to expand in South Carolina "is going to be good for our competitiveness, it's going to be good for our company, it's going to be good for the country and I think it will create jobs not just here in South Carolina but in Washington state."
The massive plant is being built near Boeing's exiting factory at Charleston International Airport.
The roster of speakers at today's ceremony included the state's two U.S. senators, Republicans Lindsey Graham and Jim DeMint; U.S. Congressmen Henry Brown and Jim Clyburn; and Gov. Mark Sanford.
At the end of the formalities, officials waved flags with the Boeing logo, signaling a backhoe in the distance to make a mark in the earth.
The company's 584,000-square-foot aircraft assembly plant is scheduled to open in 2011 and begin producing 3 Dreamliner planes a month the following year.
The factory is expected to employ at least 3,800 workers.
"Today's Boeing groundbreaking is cause for celebration and a critical step toward putting South Carolina back on the Path to Prosperity," State Attorney General and 2010 Republican gubernatorial candidate Henry McMaster said in a news release. "It's a wonderful example of what we can accomplish when state leaders work together to recruit, nurture and support businesses both large and small."
Gov. Mark Sanford said Boeing's decision to locate here is also a challenge to the state: "...A challenge to not rest on our laurels and instead redouble efforts to improve our state's business climate; a challenge to use this momentum to push through tough economic headwinds; and a challenge to capitalize on this renewed cooperation between political leadership in Columbia and hard-working citizens across the state to make South Carolina a better place to live, work and raise a family."