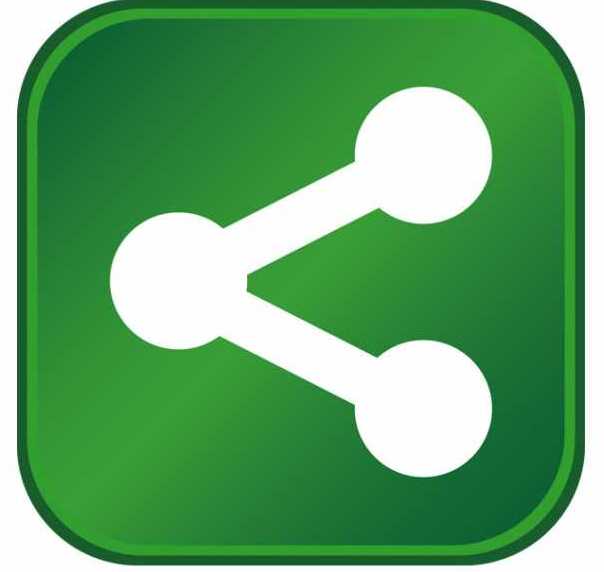 Rolls-Royce announced that it is growing its presence in Southern California, with a $30 million expansion into a new 62,000 square-foot facility that will be dedicated to research and development of ceramic matrix composite (CMC) materials and processes for use in next generation aircraft engine components.
Rolls-Royce held a dedication ceremony with federal, state and local officials, customers and employees at the new facility. Rolls-Royce purchased Hyper-Therm High-Temperature Composites, a privately held company based in in Huntington Beach, in May 2013 and continues to grow and invest with this new "CMC technology hub" located in in Cypress, California.
Rolls-Royce President and CEO of North America, Marion Blakey said this expansion will develop novel solutions to improve performance of future aircraft engines. "The development of lighter, stronger, composite fiber components is just part of our commitment to continuously improve the performance of our products by focusing on lowering fuel consumption, emissions and noise. The team here in Cypress will be dedicated to seeing the commercial application of these technologies that will soon be adopted into advanced manufacturing production methods for gas turbine components."
Also speaking at the event, U.S. Congressman Alan Lowenthal (D-CA 47th District) said 
"I want to welcome Rolls-Royce to its new location in Cypress and I applaud their commitment to bring jobs and grow their innovative R&D facility here in Southern California. Today's official opening highlights yet again that Southern California has the tools, the skills, and the talent to grow our already established aerospace industry here."
Ceramic matrix composites (CMCs) offer multiple advantages for a range of high-tech industries such as aerospace and other applications with demanding thermal and mechanical requirements.  CMCs deliver the high temperature capability of ceramics with the strength and reliability that is required for gas turbine engine applications, but weigh less than current alloys.  CMC components help save on fuel costs since they are lighter weight and require less cooling over traditional nickel-based components.
"The turbine sits at the heart of the engine. I am very excited about several technologies we are developing across Rolls-Royce that will contribute to a significant reduction in fuel consumption. Our HTC team in California is part of a global team working on high temperature composites." said Andy Greasley, executive vice president – turbines, civil aerospace. "This dedication ceremony represents the completion of another major milestone and the creation of a state-of-the art facility specifically purposed for the development of our next generation turbine materials."
The facility will develop production-ready manufacturing processes and produce components that will be used for engine test programs.  From there, manufacturing processes refined in Cypress facility will be applied to a future dedicated production facility for manufacturing of engine components.
Since Rolls-Royce acquired Hyper-Therm in 2013, it has grown from 15 employees to nearly 50 positions today.  The company expects to hire at least 10 more people this year with the potential for forty more positions as production and testing of products increase. In late 2015,Rolls-Royce received tax incentives totaling nearly $735,000 for the purchase of the high precision machinery, from the California Alternative Energy and Advanced Transportation Financing Authority.
About Rolls-Royce Holdings plc
Rolls-Royce's vision is to be the market-leader in high performance power systems where our engineering expertise, global reach and deep industry knowledge deliver outstanding customer relationships and solutions. We operate across five businesses: Civil Aerospace, Defense Aerospace, Marine, Nuclear and Power Systems.
Rolls-Royce has customers in more than 120 countries, comprising more than 400 airlines and leasing customers, 160 armed forces, 4,000 marine customers including 70 navies, and more than 5,000 power and nuclear customers.
We have three common themes across all our businesses:
Investing in and developing engineering excellence
Driving a manufacturing and supply chain transformation which will embed operational excellence in lean, lower-cost facilities and processes
Leveraging our installed base, product knowledge and engineering capabilities to provide customers with outstanding service through which we can capture aftermarket value long into the future.
Annual underlying revenue was $19.43 billion* in 2015, around half of which came from the provision of aftermarket services. The firm and announced order book stood at $110.78 billion* at the end of 2015.
In 2015, Rolls-Royce invested $1.74 billion* on research and development. We also support a global network of 31 University Technology Centers, which position Rolls-Royce engineers at the forefront of scientific research.
Rolls-Royce employs over 50,000 people in more than 46 countries. Nearly 15,700 of these are engineers.
The Group has a strong commitment to apprentice and graduate recruitment and to further developing employee skills. In 2015 we employed 228 graduates and 277 apprentices through our worldwide training programs.
*Based on an exchange rate of $1.45