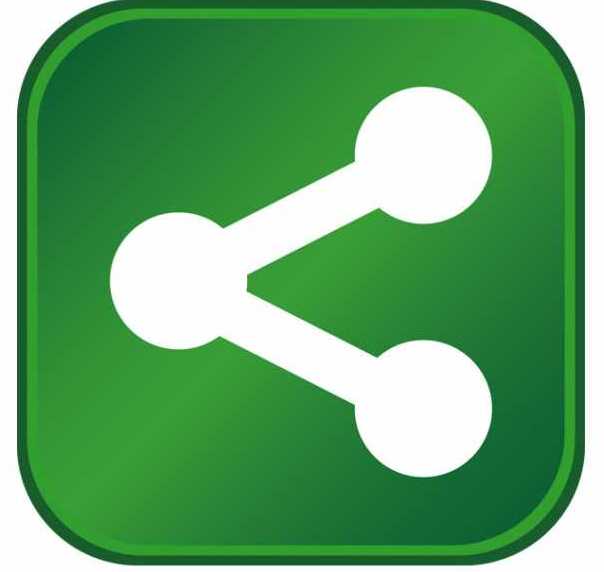 Champion Aerospace LLC, a wholly owned subsidiary of TransDigm Group, Inc., together with the South Carolina Department of Commerce and Alliance Pickens, a public/private partnership focused on economic development in Pickens County, S.C., announced that the Champion Aerospace facility in Liberty will expand its facility by adding 30 to 45 new jobs.
The expansion comes as a result of a successful teaming of the Champion Aerospace management staff with local and state officials following the acquisition on September 26 by TransDigm, of Unison Industries LLC, a subsidiary of General Electric. According to TransDigm's press release, "The acquired product line includes the highly engineered SLICK(TM) magnetos, harnesses and components. The products serve the general aviation aircraft market and are approved for use on virtually all of the world's most popular general aviation piston aircraft. The products are used on a wide array of aircraft applications which include the entire fixed wing piston aircraft line of Cessna and multiple models of Piper and Diamond aircraft".
Bernt Iversen II, President of Champion Aerospace stated, "This acquisition of Slick products is an excellent fit to Champion's existing Piston Product Line. The combination of Slick Magnetos and Harnesses with Champion's Spark Plugs and Oil Filters into our Liberty plant makes us the Market Leader in supply of complete Piston Ignition Systems to the General Aviation Industry."
"Champion Aerospace is an industry leader in the manufacturing of high-performance aviation components. The aerospace and aviation industries continue to grow in South Carolina and present opportunity. Today's announcement demonstrates that our skilled workforce and business-friendly climate are working to grow existing businesses and create new jobs in South Carolina. Thanks to the team effort of state and local officials, Pickens County will benefit from this investment," said Joe Taylor, Secretary of Commerce.
Neil Smith, Pickens County Council Chairman said, "It is always a pleasure to welcome a new employer to Pickens County but it is more rewarding to congratulate an existing industry in its success. Great job and thanks for being a part of Pickens County!"
"Alliance Pickens is proud to partner with Champion Aerospace, Pickens County Council and the South Carolina Department of Commerce to create this opportunity for additional jobs in Pickens County. Champion Aerospace has a proud tradition of designing and manufacturing high tech aviation products used around the world. Alliance Pickens pledges our support to help Champion grow in today's competitive global market," said Ed Parris, Chairman of Alliance Pickens.