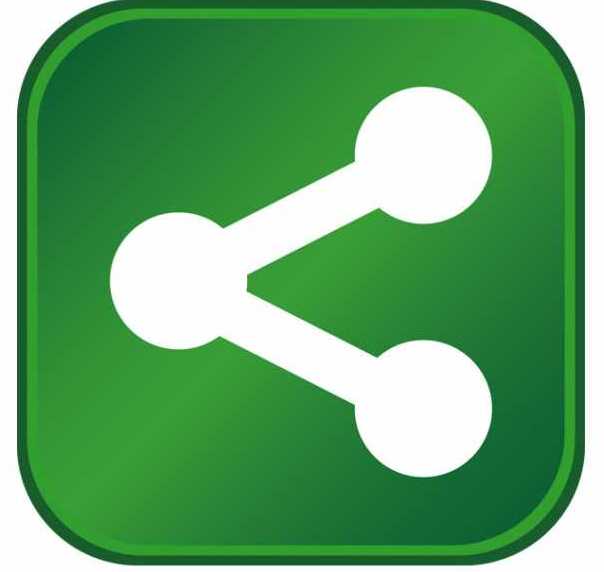 Ball Corporation broke ground on an expansion of its Aerospace Manufacturing Center (AMC) at a groundbreaking ceremony in Westminster, Colorado. Colorado Governor John Hickenlooper, United States Representatives Mike Coffman (CO-6) and Ed Perlmutter (CO-7) and Westminster Mayor Herb Atchison joined senior Ball leadership for the event. When fully completed, the 145,000-square-foot expansion will significantly enhance the manufacturing and production capabilities of Ball Aerospace, a business of Ball Corporation.
"We are here to break ground on the expansion of the Aerospace Manufacturing Center in order to keep pace with projected growth and meet the needs of the customers we serve every day," said John Hayes, chairman, president and chief executive officer of Ball Corporation. "Ball Aerospace has received multiple awards and recognitions at the highest levels from its customers for on-time performance, execution, affordability and best-in-class workforce. This expansion will ensure we maintain our competitive advantages within the aerospace market."
The AMC houses design facilities, product manufacturing, test ranges and administrative space. It was initially built in the late 1980s, and underwent an expansion in 2006 of 60,000 square feet. The expansion is expected to be completed by Spring 2019.
"Ball is a major contributing factor to the State of Colorado's status as the nation's second-largest aerospace economy," said Colorado Governor John Hickenlooper. "Ball is a substantial employer and philanthropic force in our communities, and I congratulate Ball on their continued success."
"As a Marine Corps combat veteran and a subcommittee chairman on the House Armed Services Committee, I deeply appreciate all that Ball Corporation does for our war fighters and how this expansion will increase their capacity to further contribute to our nation's security," said U.S. Congressman Mike Coffman (CO-6).
"The expansion of the Aerospace Manufacturing Center will continue to support Ball's work on national security and intelligence programs, as well as space and Earth science exploration," said U.S. Congressman Ed Perlmutter (CO-7). "I appreciate Ball's leadership in the development of spacecraft, instruments and other technologies and look forward to working with them as they continue to push boundaries and reach new levels."
The architect for the expansion is RNL, Hensel Phelps is the general contractor, and CPI will serve as the project manager.
Ball Aerospace pioneers discoveries that enable our customers to perform beyond expectation and protect what matters most.  We create innovative space solutions, enable more accurate weather forecasts, drive insightful observations of our planet, deliver actionable data and intelligence, and ensure those who defend our freedom go forward bravely and return home safely. For more information, visit www.ball.com/aerospace or connect with us on Facebook or Twitter.
About Ball Corporation
Ball Corporation (NYSE: BLL) supplies innovative, sustainable packaging solutions for beverage, food and household products customers, as well as aerospace and other technologies and services primarily for the U.S. government. Ball Corporation and its subsidiaries employ 18,450 people worldwide and 2016 net sales were $9.1 billion. For more information, visit www.ball.com, or connect on Facebook or Twitter.