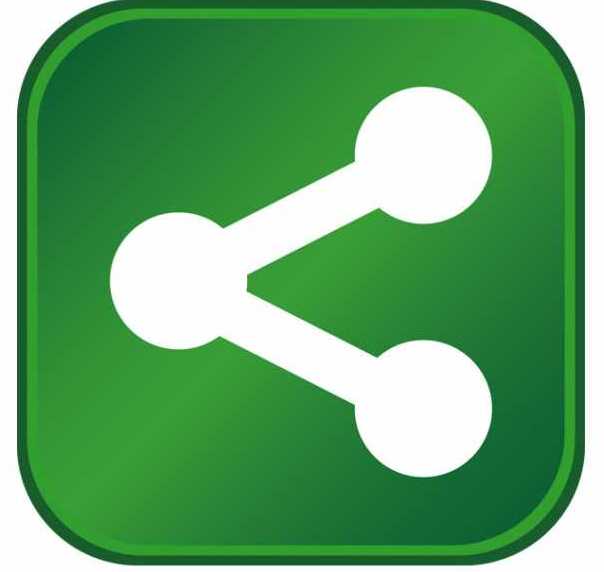 Adams County Economic Development (ACED), a non-profit corporation dedicated to expanding the economy of Adams County (www.AdamsCountyED.com), announced that Intrex Aerospace, a precision Computer Numerical Control (CNC) machining company dedicated to the aerospace and defense industries, will be relocating to the City of Thornton.
Intrex Aerospace currently employs 70 people and plans to be operational at their new building in Thornton by mid-year. The company projects 50 new hires within the next five years.
"Our team is excited to move to a larger building of nearly 75,000 square feet that will improve our process flow, " said LaVonda Jeffrey, President of Intrex Aerospace. "The City of Thornton, Adams County Economic Development and CBRE have been great resources during the relocation process".
"The City of Thornton is thrilled Intrex Aerospace chose to locate here during this exciting growth period for the company" said Thornton Mayor Heidi Williams, "The expansion of Intrex into Thornton furthers the City's economic development efforts to attract primary employers and we look forward to supporting their long term success in our community."
The average employee salary at Intrex is 44 percent higher than the City of Thornton's current average earnings, and will become the fifth largest primary employer in Thornton once the company is at 120 jobs.
"In order to streamline the move as well as to create a world-class operation, Intrex has been working with Colorado Association for Manufacturing and Technology (CAMT) to optimize the facility layout for the new site in Thornton," commented CAMT Regional Director, Aleta Sherman. "It has been really exciting work and gratifying to assist a company with such a strong culture of employee involvement and empowerment."
"Intrex was attracted to the quality of the building and the heavy power that existed in the facility. The 12777 Claude Court facility offered them the ability to expand their business while keeping real estate costs reasonable," said Tyler Carner, First Vice President of CBRE Brokerage. Intrex Aerospace directly ties into Adams County's aerospace and advanced manufacturing industry clusters, making the City of Thornton a perfect fit for the company's growth projections and hiring needs.
"We are excited that Intrex Aerospace selected Adams County and the City of Thornton for its new home," said Mike McGinnis, Board Chair of Adams County Economic Development (ACED). "Advanced manufacturing and aerospace are two of ACED's targeted growth industries and to attract a leading company in these industries is a big win for both the county and the city."