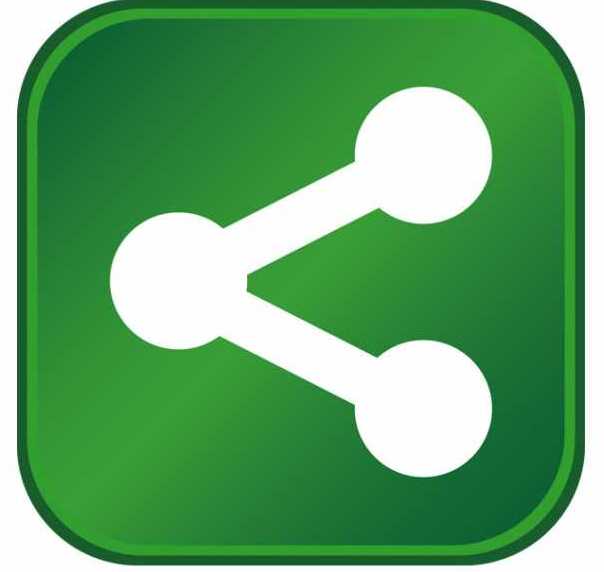 Also Hiring Workers in Cape Canaveral, FL
United Launch Alliance LLC got another big contract from the the U.S. Air Force on Oct. 24, this time to buy the use of its largest, most powerful rocket.
The Lockheed Martin Corp. (NYSE: LMT) and The Boeing Co. (NYSE: BA) joint venture rocket firm got a $152.4 million contract with the U.S. Air Force to send a payload by the National Reconnaissance Office to orbit, according to the U.S. Department of Defense. ULA will use its Delta IV heavy launch vehicle to complete the mission that is expected to be complete by June 30, 2021.
The Delta IV is listed as ULA's biggest rocket, outfitted with two boosters accompanying the main rocket. The Delta IV stands at 236 feet and has launches nearly a dozen times since its maiden voyage in 2004. It's previous launch was from Cape Canaveral Launch Complex 41 when it sent NASA's Parker Solar Probe to orbit on its trip to the sun.
NRO missions are known to be top secret, or classified. The last mission ULA completed for NRO was last year, using its Atlas V rocket.
Typically, these launches take place at Cape Canaveral Air Force Station, but the contract says this mission could either happen in Cape Canaveral or Vandenberg Air Force Base in California.
This military work deal follows a nearly $1 billion deal ULA was awarded to build its Vulcan Centaur rocket — a 191 foot tall launch vehicle that will be powered up by Blue Origin's BE-4 engine.
ULA is also hiring 20 workers in Cape Canaveral, too. The firm needs an aerospace technician, payload integration engineer, inventory planning and control specialist, systems engineer, and more.