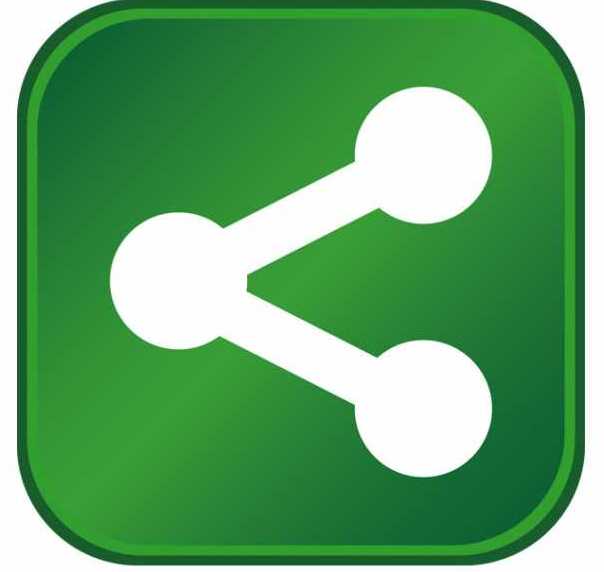 Pratt & Whitney, whose parent company is United Technologies, announced at a Middlesex County Chamber of Commerce meeting that it will be hiring 8,000 Connecticut. This is part of its plan to hire 25,000 worldwide over the next 10 years.
Governor Dannel P. Malloy and Lt. Governor Nancy Wyman are applauding an announcement made by Pratt & Whitney President Robert Leduc that the company is planning a significant expansion in Connecticut:
"We are proud of Pratt & Whitney's presence in Connecticut and are thrilled with their commitment to our state.  This is announcement is proof positive that we are moving in the right direction and our investments - including the historic deal made with United Technologies in 2014 - have been successful in encouraging companies to expand right here in Connecticut," Governor Malloy said. "We are adding jobs in key, cutting-edge industries due to strategic investments, and have used competitive economic development policy to foster growth - but we must continue to do more to make Connecticut an economic hub of the region and the nation."
Lt. Governor Nancy Wyman said, "This is great news for Connecticut and the region. We are the proud home to some of the nation's most talented aerospace and defense manufacturers and suppliers - and we've made investing in our next generation workforce a priority.
Governor Malloy, Connecticut's Department of Economic and Community Development, and the legislature have worked hard to improve the state's business climate and it's working. I applaud Pratt & Whitney President Robert Leduc and his team for their commitment to our state."