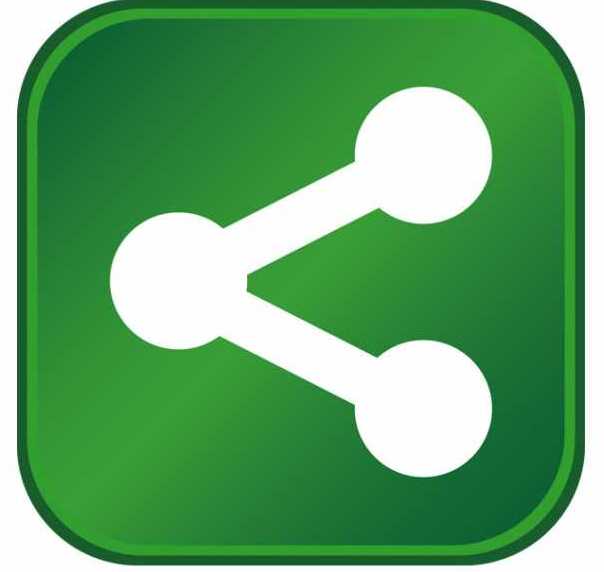 Pratt & Whitney officially unveiled its new state-of-the-art Middletown, Connecticut, production facility to support production of the PurePower® PW1100G-JM engine for the Airbus A320neo and the F135 engine for the F-35 Lightning II Joint Strike Fighter in a ceremony held today. Pratt & Whitney is a division of United Technologies Corp.
Connecticut Gov. Dannel Malloy, UTC President and CEO Gregory Hayes, Pratt & Whitney President Paul Adams, company leaders, suppliers and employees gathered to celebrate the transformation of the facility. The upgrades are the product of significant capital investments to install new assembly lines, test cells and advanced technologies to prepare the site to help deliver new and legacy engines to meet customer demand for these products.
At the event, Pratt & Whitney introduced its new horizontal engine assembly moving line, which will be used to produce the PurePower PW1100G-JM engine. This innovative technique will allow the company to accommodate increased volumes.
Once assembled, those engines will be tested at the Middletown site, in some of the most advanced test cells in the world. Advanced technological and structural improvements in the test cells will reduce the time it takes to set up and complete testing on an engine, and will enable a safer and more efficient testing process during engine product tests.
The company also highlighted investments in its F135 production line that will further streamline the production flow. These include tooling improvements that will allow the company to efficiently assemble a high volume of F135 engines while maintaining the highest standards of safety and ergonomics.
"Pratt & Whitney is transforming its global operations," said Joe Sylvestro, Pratt & Whitney vice president of Manufacturing Operations. "We're investing more than $1 billion worldwide to prepare for production increase for the F135 engine and PurePower engine family, including significant investments in our East Hartford and Middletown facilities and our new horizontal engine assembly system. OurConnecticut operations continue to be an important part of Pratt & Whitney's bright future. Advanced technology development and production, like the PW1100G-JM, F135 and V2500 lines, build on our legacy of success and position our company as a leader in advanced manufacturing."
According to Tom Mayes, general manager, Engine Centers and Compression Module Centers at Pratt & Whitney, the new horizontal assembly system for PurePower engines offers revolutionary benefits in increased production volume. "The system has both vertical lift and rotation capability," Mayes said. "It is also programmable so teams at our sites can automate the line depending on volume and move the carriage systems at the rate of output to adjust for customer demand."
To develop the horizontal assembly tool, Pratt & Whitney benchmarked a number of automotive companies, airframe customers and industry partners. The rationale for using the tool is to address the production volume rate increase Pratt & Whitney anticipates, including the potential for production to more than double by 2020.
Pratt & Whitney is a world leader in the design, manufacture and service of aircraft engines and auxiliary power units. United Technologies Corp., based in Hartford, Connecticut, provides high technology products and services to the building and aerospace industries. To learn more about UTC, visit its website at www.utc.com, or follow the company on Twitter: @UTC.
For more information about Pratt & Whitney, visit http://www.pratt-whitney.com.