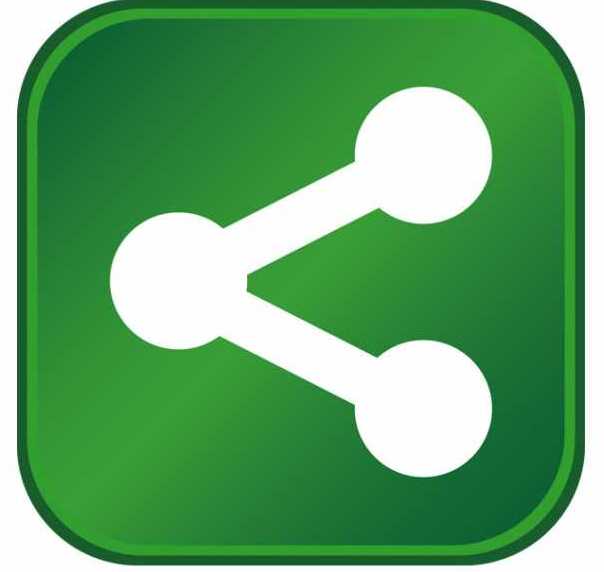 Electric Boat has announced it expects to hire 2,000 workers, mostly in Connecticut in 2017, WTNH reported (http://wtnh.com/2017/01/09/electric-boat-announces-over-1300-new-ct-jobs-in-2017/). The station went on to report the following.
According to Electric Boat, about 1,350 of the 2,000 workers it expects to hire will be in Connecticut.
Electric Boat President Jeff Geiger told elected and appointed leaders from Southeastern Connecticut and Rhode Island Monday, "The company plans to hire about 2,000 people in 2017, pushing the employment level past the 15,500 mark by the end of the year." Geiger presented the hiring projection at briefings at the Mystic Marriott and Crowne Plaza in Warwick, Monday, for nearly 200 political, government and community leaders.
"We have a bright future with growth and substantial new work ahead of us…This future provides a great opportunity for state and local communities to come grow with us."
Officials say about 400 of the new workers in Groton will focus on engineering and design for the Columbia-class ballistic missile submarines. The United States Navy says they recently approved the next stage of development of 12 Columbia-class submarines at Electric Boat.
United States Senator Chris Murphy said today's announcement is great for Connecticut workers.
Electric Boat said loud and clear today: we're hiring…Manufacturing at Electric Boat and its hundreds of suppliers across the state is booming. The Navy is committed to our submarine force for defense at sea, and we're positioned better than ever to meet that demand."
Electric Boat says they expect to reach 18,000 jobs across the company by the year 2020. They say they currently employ 10,700 Connecticut workers and support manufacturing work at over 450 local suppliers.