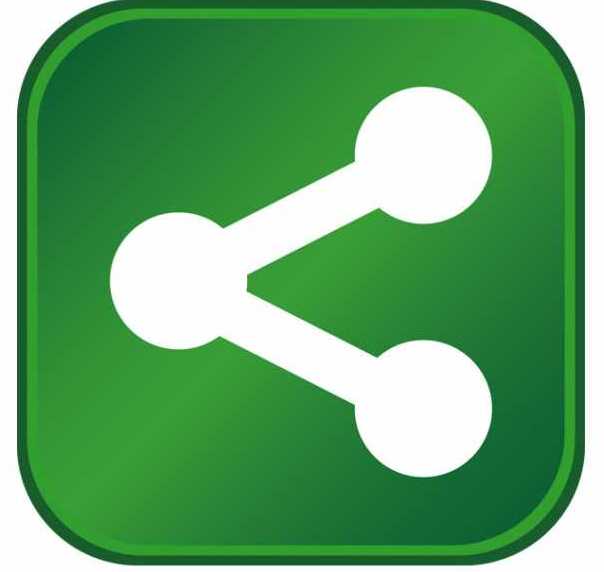 Governor Dannel P. Malloy and United Technologies Chairman & CEO Louis Chênevert announced an agreement under which UTC will invest up to $500 million to upgrade and expand its aerospace research, development and manufacturing facilities over the next five years.  During the same time period, UTC expects to invest up to $4 billion in research and other capital expenditures in the state.  The agreement is expected to have an impact on more than 75,000 jobs in the state.
"Connecticut has long led the world when it comes to the aerospace industry.  With the agreement we are announcing today, we will ensure that we remain a leader for years to come," said Governor Malloy.  "This is a once-in-a-generation opportunity, one that will make sure we are keeping and creating good-paying jobs with good benefits – not just in the UTC companies, but also in the hundreds of aerospace supply chain companies throughout the state and the region.  UTC's decision to invest now in new facilities in our state is a strong signal of their belief in Connecticut's talented workforce, commitment to innovation, and determination to build a world-class business climate."
Specifically, the company will:
Construct a new Pratt & Whitney corporate headquarters, which it will keep in Connecticut for a minimum of 15 years
Construct a new Pratt & Whitney worldwide engineering center of excellence in Connecticut
Keep Sikorsky corporate headquarters in Connecticut for a minimum of 5 years
Create a customer training center at UTC Aerospace Systems (UTAS) in Windsor Locks
Build new labs and infrastructure at United Technologies Research Center (UTRC)
Invest in new research projects and capital investments at Pratt & Whitney, Sikorsky, UTAS and UTRC
Construction on the projects is expected to begin this year and continue through 2018.  This agreement ensures that Connecticut will remain the center of UTC's aerospace research and development activities and the home of Pratt & Whitney's and Sikorsky's headquarters for years to come.
"United Technologies' aerospace businesses, and in particular Pratt & Whitney and Sikorsky, have long and proud histories of innovation in Connecticut," Chênevert said.  "This agreement secures the future of aerospace in Connecticut.  It will open a bright new chapter for our aerospace businesses, for our thousands of local suppliers and for the people of Connecticut.  The investments announced today will enable UTC's aerospace businesses to continue to perform cutting-edge research and development in Connecticut and will provide exciting new opportunities for top engineering and science graduates – including the best and brightest from our state's colleges and universities."
The agreement, which requires legislation, does not require any borrowing or payments by the State of Connecticut, and is expected to create nearly 1,500 construction and other related jobs throughout the initial capital expansion.
If enacted, the legislation will allow exchange of approximately $20 million per year of previously earned but unused tax credits to finance the construction, up to a maximum of $400 million.  The exchanged credits will be offset with tax reductions over a 14-year period, with the final amount based on the company's level of jobs, wages and investments.
If UTC fails to meet any of its obligations under the agreement, the benefits to the company would be either significantly reduced or eliminated.  The agreement further incentivizes UTC by allowing for more exchanges as the company adds jobs in Connecticut and makes additional capital investments.