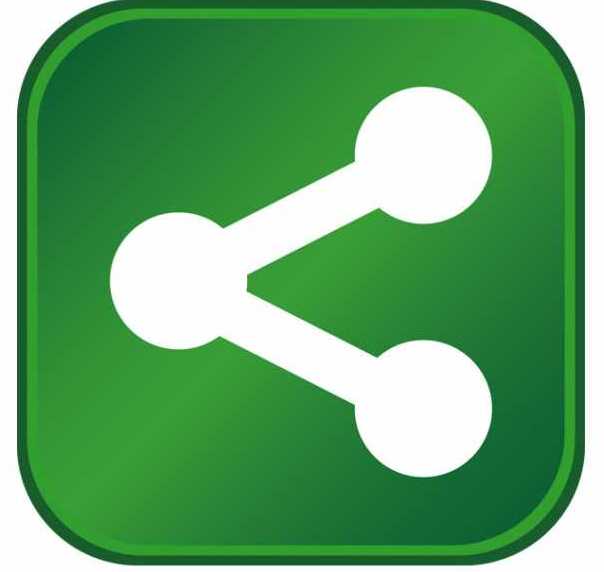 EADS North America on Thursday formally opened a $6 million aircraft maintenance center at Mobile Regional Airport, saying the 30,000-square-foot facility marked a strategic expansion of its U.S. footprint.
"The facility we opened today is an exciting step to take with our friends in the Mobile community," said Dave Oliver, chief operating officer of EADS North America. "We've enjoyed outstanding support here, and we look forward to our future together with this community."
EADS North America, an Arlington, Va.-based subsidiary of the European Aeronautic Defence and Space Co., is part of a team led by Northrop Grumman Corp. that is competing for a contract to build aerial refueling tankers for the U.S. Air Force. If successful, the team plans to assemble its tankers in a $600 million factory to be constructed at the Brookley Field Industrial Complex.
The new maintenance center is designed to support EADS CASA aircraft in use by government customers in the U.S., Canada and Mexico. It is located adjacent to an EADS CASA office that has provided aviation training and spare parts for the U.S. Coast Guard since 2005. The facilities collectively employ 24 workers.
For the remainder of this article, please visit: http://www.al.com/business/press-register/index.ssf?/base/business/1254474945238790.xml&coll=3