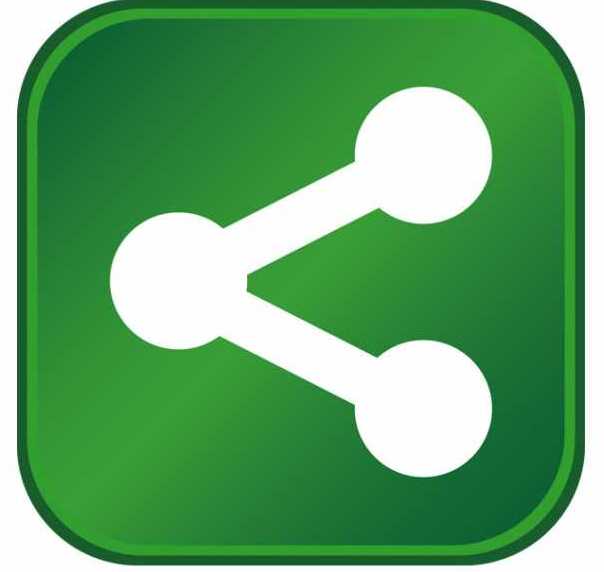 Governor Rick Scott announced 1st Choice Aerospace's creation of 40 new jobs in Miramar, Florida. 1st Choice Aerospace chose to expand in Florida instead of at their Kentucky location. The company specializes in repairing pneumatics, crew seats, O2, fuel, cargo, and waste systems for commercial, cargo, and military aircrafts. 1st Choice Aerospace also plans to make a capital investment of more than $7 million in the local community.
Governor Scott said, "Today I'm proud to announce 1st Choice Aerospace's creation of 40 new jobs in Miramar. While 1st Choice Aerospace had the opportunity to expand in Kentucky, they ultimately chose Florida as the best place to grow their business. As a right-to-work state with zero personal income tax and low corporate tax rates, it is clear why 1st Choice picked Florida over Kentucky. I look forward to meeting with more companies today and tomorrow to encourage them to move and expand in Florida."
Chris Yeazel, Owner, 1st Choice Aerospace said, "We are extremely excited to announce our expansion plans in Miramar, Florida. We are pleased with the additional capacity and global outreach that this strategic location will afford us, allowing us to further accommodate our customers' needs and execute on them. With the business friendly atmosphere and the aviation talent available in South Florida, we are poised for significant growth over the next 36 months."
EFI President and CEO Bill Johnson said, "Florida is a leader in the aviation and aerospace industry thanks to Governor Scott's leadership. Florida is #1 for aviation manufacturing attractiveness, #1 for aviation and aerospace manufacturing workforce, and #2 in aviation, aerospace, and space establishments. Companies like 1st Choice Aerospace are expanding and helping to grow Florida's strong aviation and aerospace industry."
Florida's business climate offers companies growth opportunities with fewer roadblocks and governmental regulations. With more than 170 universities, colleges, and technical institutes located throughout the state, Florida provides its companies a highly-skilled workforce and abundant opportunities for training. Florida's tax advantages, combined with a well-developed infrastructure, competitive business environment, access to international trade, and skilled workforce, allow the state to consistently rank as one of the best in the nation for business.
The project was made possible through strong partnerships between Enterprise Florida, Inc., the Florida Department of Economic Opportunity, Broward County, the City of Miramar, and the Greater Fort Lauderdale Alliance.
Florida Department of Economic Opportunity Executive Director Jesse Panuccio said, "With the expansion of 1st Choice Aerospace, Broward County continues its impressive streak of job growth and economic diversification. Small businesses are the backbone of Florida's economy and the Scott Administration supports an economic climate in which they can thrive."
About 1st Choice Aerospace
1st Choice Aerospace is a FAA/EASA Part 145 Repair Station. We are a minority owned small business specializing in pneumatics, crew seats, O2, fuel, cargo, and waste systems for commercial, cargo, & military aircraft. Our facilities feature state of the art technology capable of supporting both new generation & classic aircrafts. In addition to traditional T&M MRO services, we offer many different levels of support with programs tailored to each customer's specific requirements. We carry a large inventory of rotable components to support our repair operations as well as industry demand.
Enterprise Florida, Inc. (EFI) is a partnership between Florida's businesses and government leaders and is the principal economic development organization for the state of Florida.  EFI facilitates job growth for Florida businesses through recruitment and retention, international trade and exporting, promotion of sporting events, and capital funding programs to assist small and minority businesses.